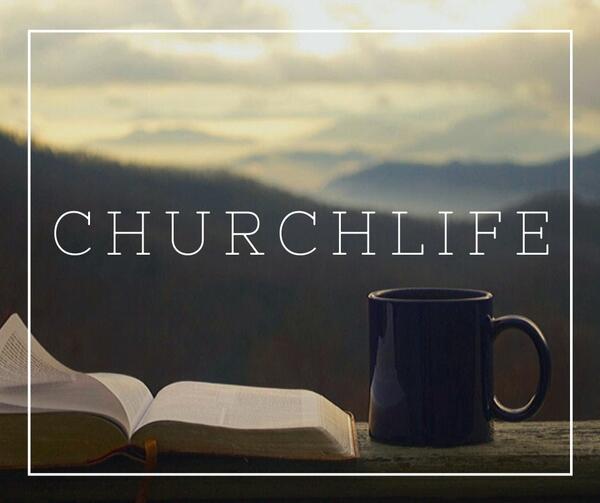 MIBC CHURCHLIFE
3 November 2021
PASTOR'S UPDATE
There are a lot of good free and discounted books over at Logos (academic) and Faithlife (general reader) at the moment.
Over at Logos, my recommendations are the two books available by James Montgomery Boice, the "Epistles of John" and "Daniel." His explanation of scripture is insightful yet easy to understand.
Over at Faithlife, there's also some books by other great authors, Gordon Wenham, James Boice (again), Tim Challies.
I picked up "Date your Wife," I'll let you know how I go ⊂(◉‿◉)つ .
PRAYER
Queensland borders are opening up soon, meaning that the virus will now start making its way through the state. It would be good to pray about this matter. Next Sunday evening (14/11), if you're available between 7-8PM, I invite you to come and pray with me about this issue. We can also pray for the work of our missionaries.

YARD WORK
The grass and weeds will begin to grow around the church a lot fast in the warmer months. I have organised for a contractor to come in once a month for the next several months and will do so on the FOURTH WEEK of the month.
That means we will need some volunteers to come in on the SECOND week of the month to help with this job. Let me know if you can help, we have a mower onsite as well as a weed sprayer.
FAITHLIFE SUBSCRIPTION
This year we trialled a subscription to Faithlife, which included a TV streaming service and access to Logos Bible Software. To help us gauge if this was used and will be helpful for next year also, please fill out this quick survey.
HELP NEEDED WITH CLEANING THE CHURCH
Is there anyone that could come in this week to vacuum, mop, and clean the toilets?
CHRISTIANITY EXPLORED GROUP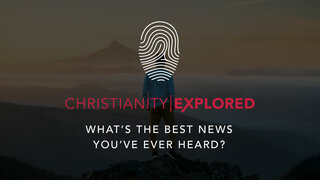 Tim is running a Christianity Explored group this term on Tuesday nights at 7 pm at his house. This started on the 12th but you are more than welcome to still join.
Please chat with Tim if you are interested and for further details.
MINISTRY LEADERS - BUDGET
Christie has asked that you check your emails as she has asked for your input into the 2022 budget.
Please note that the Budget Forum will be held on Sunday, 14th November.
MINISTRY LEADER REPORTS - AGM
Ministry Leaders - please could you send your reports to me for the upcoming AGM by Monday, 8th November.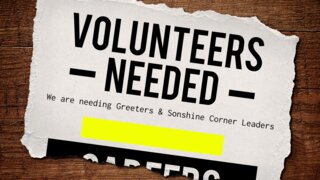 Please chat with Tim if you are available to volunteer.
SMALL GROUPS, ROSTERS & RESOURCES
Small Groups
One of the best ways to get involved at Mount Isa Baptist Church is to join a Home Group.
Blokes & Bibles - Monday nights at 7 pm | Contact Jesse Churchhill
Ladies Group - Tuesday nights at 7 pm | Contact Christie Jones
Christianity Explored - Tuesday nights at 7 pm | Contact Tim
KYB (Know your Bible) - Thursday nights at 7:30pm | Contact Janette Lewis
Rosters
Mount Isa Baptist Church is a transient community, with people arriving and leaving regularly and so our rosters always need filling. Please consider your availability to serve in the church. Indicate your availability here.
Resources Faithlife products:
(Please contact the office if you need help logging on to these resources)

SU CHAPLAINCY
Tony Munce, the area coordinator from Scripture came and visited me recently. He thanked us for our incredible financial support to SU. He also spoke of a particular need that may be suitable for someone in the church to fill. Namely, the chaplain at the school of the air. This chaplain is not needed every week, but will attend the ' school of the air minischools ' that occur every term. So a once a term commitment.


Please pray for the following people:
Pray for Debbie Elmslie that justice would prevail in her situation.
Patricia has an upcoming appointment with an optometrist as her eyesight is blurry.
Margaret has shattered parts of her lower spine.
One of our medical workers has asked for grace for their duties at the hospital.
PRAY FOR OUR CHURCH FAMILY
A prayer request will be made for three of our church families every week. This is to encourage us to pray for our church family.
This week's Families to pray for are:
Darren Munns, Blake, Cooper, Georgia, Joel
Terry Neade
Marjorie Noble
HAPPY BIRTHDAY!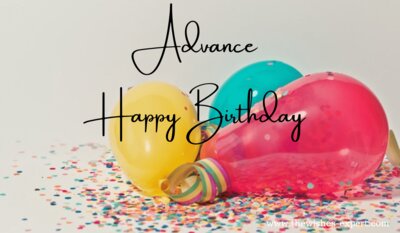 Our upcoming birthdays are:
15 November - Eliza Grant
22 November - Hamish Page
29 November - Benjamin Beard
Grace and Peace to you!
(If your birthday doesn't appear, it means we don't have these details in our database).
Our address is: 18-24 Isa St, The Gap QLD 4825, Australia