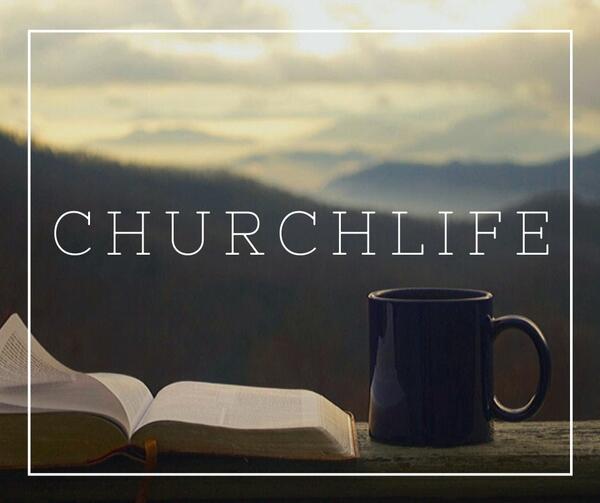 MIBC CHURCHLIFE
8 November 2021
PASTOR'S UPDATE
CHRISTMAS OUTREACH
Carolling
At the ministers fraternal I discussed the possibility of a carolling event on one of the days just before Christmas. Namely, we would commence at the Kmart centre, and make our way through town stopping and singing songs along the way until we arrive at the civic centre lawns. We would contact cafes beforehand asking if they would like us to come and sing out the front of their stores.
One other church has expressed interest in this idea. I have also spoken to the council who have said the only requirement is to let the police know of our activities. If you would like to be involved in this event, please fill in this form.
Gospels
I am looking to purchase a box of "Luke's Gospels" that can be placed in the letterboxes of our neighbours.
If this is something that would interest you, let me know, along with the number of Bibles you would like, and I can place an order.
PRAYER
Queensland borders are opening up soon, meaning that the virus will now start making its way through the state. It would be good to pray about this matter. Next Sunday evening (14/11), if you're available between 7-8PM, I invite you to come and pray with me about this issue. We can also pray for the work of our missionaries.

YARD WORK
IS THERE ANYONE WHO COULD COME IN THIS WEEK TO ASSIST WITH THIS?
The grass and weeds will begin to grow around the church a lot fast in the warmer months. I have organised for a contractor to come in once a month for the next several months and will do so on the FOURTH WEEK of the month.
That means we will need some volunteers to come in on the SECOND week of the month to help with this job. Let me know if you can help, we have a mower onsite as well as a weed sprayer.
MINISTRY LEADERS REPORTS - AGM
Ministry Leaders - Urgent Reminder!
Please could you send your reports for the upcoming AGM to Tanith by latest Wednesday, 10th November.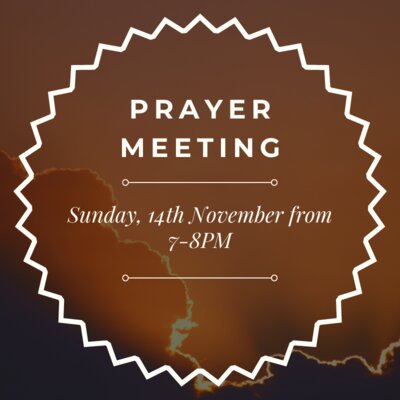 Queensland borders are opening up soon, meaning that the virus will now start making its way through the state. Tim invites you to come and pray about this issue.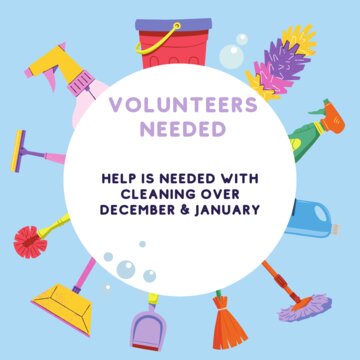 Help is needed once a week over December & January with the following:
If you are able to assist please let Tim or Tanith know which week you are available so that we can put a roster together.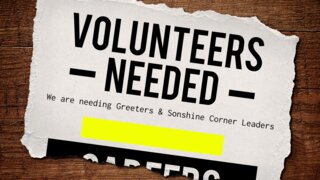 Please chat with Tim if you are available to volunteer.
SMALL GROUPS, ROSTERS & RESOURCES
Small Groups
One of the best ways to get involved at Mount Isa Baptist Church is to join a Home Group.
Blokes & Bibles - Monday nights at 7 pm | Contact Jesse Churchhill
Ladies Group - Tuesday nights at 7 pm | Contact Christie Jones
Christianity Explored - Tuesday nights at 7 pm | Contact Tim
KYB (Know your Bible) - Thursday nights at 7:30pm | Contact Janette Lewis
Rosters
Mount Isa Baptist Church is a transient community, with people arriving and leaving regularly and so our rosters always need filling. Please consider your availability to serve in the church. Indicate your availability here.
Resources Faithlife products:
(Please contact the office if you need help logging on to these resources)


Please pray for the following people:
Please pray for Patricia Shadforth as she has been flown to Townsville to have surgery on her fractured hip
PRAY FOR OUR CHURCH FAMILY
A prayer request will be made for three of our church families every week. This is to encourage us to pray for our church family.
This week's Families to pray for are:
Mikayla Norton
David & Cathy Norton
Topsy O'Keefe
HAPPY BIRTHDAY!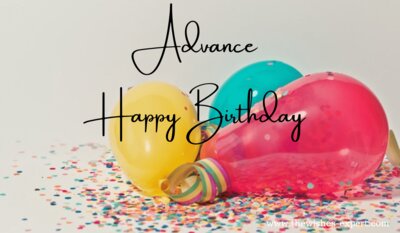 Our upcoming birthdays are:
15 November - Eliza Grant
22 November - Hamish Page
29 November - Benjamin Beard
Grace and Peace to you!
(If your birthday doesn't appear, it means we don't have these details in our database).
Local Church, Regional Footprint, Global Impact...
Our address is: 18-24 Isa St, The Gap QLD 4825, Australia