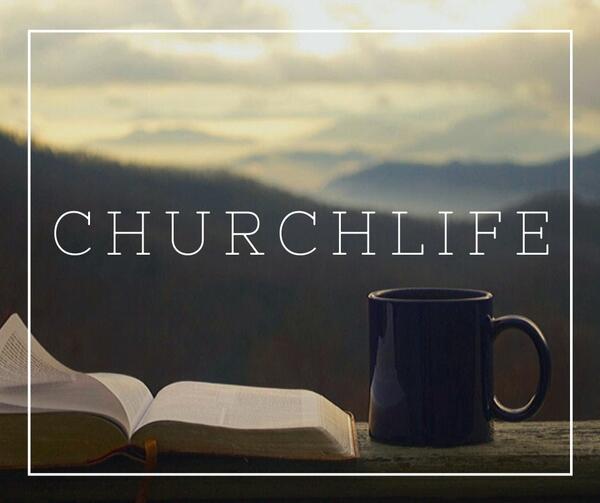 MIBC CHURCHLIFE
13 December 2021
PASTOR'S UPDATE
This coming Saturday, we enter into a new world of vaccine certificates. If you haven't already, please read the statement approved by the leaders, that urges the church to allow liberty of conscience on the matter of vaccines, so that it does not become a cause of division. Please know that amongst the people in this church, there is a diverse range of perspectives regarding these vaccines.
Within our congregation, many have received a vaccine with thanks, others reluctantly, and others still have chosen not to receive a vaccine, choosing instead to suffer the consequences of losing their jobs and being excluded from aspects of society. Please endeavour to have an attitude of grace and understanding towards one another.
My personal position is similar to that of the 19-20th century theologian Abraham Kuyper. Kuyper also served as the prime minister of the Netherlands from 1901-1905. Kuyper was himself positive towards vaccinations, but deeply opposed to vaccination certificates. His book 'Our Program' among other things, outlines his government's position regarding pandemic response. It is a position of faith, justice and mercy. Kuyper writes,
For this reason alone, compulsory cowpox vaccination should be out of the question…
Vaccination certificates will therefore have to go—and will be gone at least from our free schools. The form of tyranny hidden in these vaccination certificates is just as real a threat to the nation's spiritual resources as a smallpox epidemic itself.
Despite Kuyper's belief that vaccination was the right thing to do, he was still aware that mandating them could infringe on a person in a number of ways. Within the same work, Kuyper writes in regards to relation between conscience and state that… "The conscience marks a boundary that the state may never cross." Though Kuyper was a Presbyterian, Kuyper's understanding of conscience is fully consistent with that of the Baptists, namely because it is through the Baptist heritage that Kuyper received the doctrines of liberty of conscience in their fullest forms. For example, writing in 1791, the Baptist Minister John Leland, writing in regards to conscience, penned the following words,
First. Every man must give an account of himself to God, and therefore every man ought to be at liberty to serve God in a way that he can best reconcile to his conscience. If government can answer for individuals at the day of judgment, let men be controlled by it in religious matters; otherwise, let men be free.
In order to maintain liberty on this matter, Kuyper collected 43,000 signatures in opposition to 'vaccine certificates' Kuyper's primary concern was for the protection of vulnerable people being excluded and disadvantaged. In Kuyper's context, it was a concern for the 'little people' with conscientious objections, because they did not have sufficient financial resources to keep their children at home and give them home education." Kuyper's petition however was not accepted and King Willem III made this policy law.
At this stage, vaccine certificates have not been mandated for churches. But if such an event happens, we will hold some forums and a members meeting to navigate the way forward.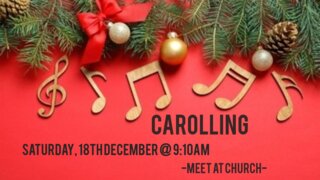 Dresscode:
Red or Green shirt
Black pants
Closed shoes
*Songbooks will be provided*
If you would like to attend the Christmas Lunch please click here to register and to let us know what you are able to bring. If you aren't able to bring anything that is okay!
YARD WORK VOLUNTEERS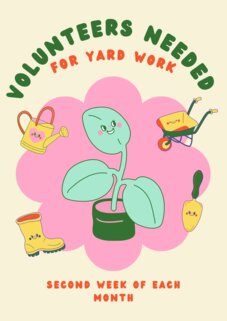 YARD WORK
WE ARE STILL LOOKING FOR VOLUNTEERS TO ASSIST WITH THIS...
The grass and weeds will begin to grow around the church a lot fast in the warmer months. I have organised for a contractor to come in once a month for the next several months and will do so on the FOURTH WEEK of the month.
That means we will need some volunteers to come in on the SECOND week of the month to help with this job. Let me know if you can help, we have a mower onsite as well as a weed sprayer.
Emma and Hannah have volunteered for this task on the second week of December and Emma the first week of January.
We still have a lot of weeks that need to be filled over this period. Please let us know if you are able to assist.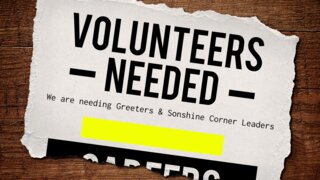 Please chat with Tim if you are available to volunteer.
SMALL GROUPS, ROSTERS & RESOURCES
Small Groups (Small groups are currently closed and will recommence in the 1st term of 2022 - dates to be confirmed)
One of the best ways to get involved at Mount Isa Baptist Church is to join a Home Group.
Blokes & Bibles - Monday nights at 7 pm | Contact Jesse Churchhill
Ladies Group - Tuesday nights at 7 pm | Contact Christie Jones
Christianity Explored - Tuesday nights at 7 pm | Contact Tim
KYB (Know your Bible) - Thursday nights at 7:30pm | Contact Janette Lewis (KYB is now closed for 2021 and will recommence on Thursday, 27th January).


Rosters
Mount Isa Baptist Church is a transient community, with people arriving and leaving regularly and so our rosters always need filling. Please consider your availability to serve in the church. Indicate your availability here.


Resources Faithlife products:
(Please contact the office if you need help logging on to these resources)



PRAY FOR OUR CHURCH FAMILY
A prayer request will be made for three of our church families every week. This is to encourage us to pray for our church family.
This week's Families to pray for are:
Lorenah Trott
Les & Moira Van Lelyveld, Liane, Milla
Tammi Vuong
HAPPY BIRTHDAY!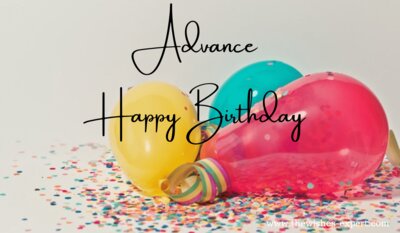 Our upcoming birthdays are:
13 December - Elijah Smart
16 December - Natalie Grant
18 December - Hannah Green
23 December - Amanda Farrelly
28 December - Khalil Mahoney
5th January - Gary Lewis
8th January - Caleb Dunn
11th January - Jonathon Stephens
13th January - Nathanael Lewis
Grace and Peace to you!
(If your birthday doesn't appear, it means we don't have these details in our database).
Upcoming Events
Download
Gather together to pray before our church services.
Sunday, December 19th  •  8:00–8:30 am (AEST)
Download
WHAT TO EXPECT
You are welcome to join us at our weekly morning service:
9 am start time.
Approximately 60-90 minutes service time.
Preaching, Bible Reading, and Prayer.
Communion (first & third Sundays of each month).
Songs (A diverse range, from hymns to contemporary choruses).
Morning tea provided afterward.
Sunday School during the school term.
A parent's room is available.
Sunday, December 19th  •  9:00–10:30 am (AEST)
Download
Saturday, December 25th  •  9 am – 12 pm (AEST)
Our address is: 18-24 Isa St, The Gap QLD 4825, Australia