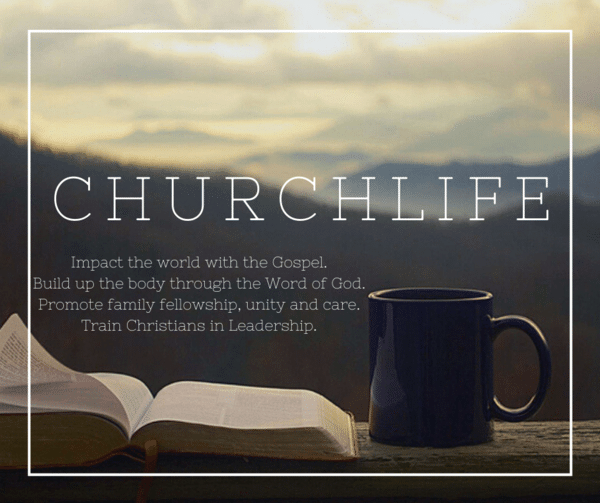 MIBC CHURCHLIFE
30 May 2022
PASTOR'S UPDATE
ANEW CONFERENCE
Over the weekend, we had multiple individuals fly in from various parts of our state to serve us at the Anew Conference and on Sunday morning. I trust the conference was helpful and refreshing to the women that attended.
BUSH BBQ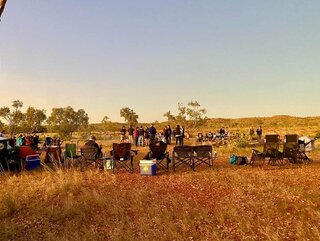 On Saturday evening, we held our first bush BBQ for the year. We had a wonderful time, and many people attended. If you haven't attended a BBQ before, it is well worth your time.
*Photo taken by Coralie
MAY MISSION MONTH
Our highlight of missions through this month has come to a close. If you would like to make a donation to either of the organisations that were represented this month, then details are below.
To make a donation to Barnabas Fund Australia please click on the link below:
https://www.barnabasfund.org/au/donate/
To make a donation to Baptist World Aid Australia please click on the link below:
GOSPEL TRACTS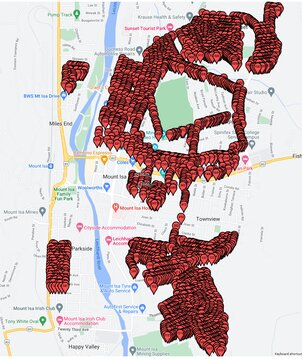 Gospel tracts continue to be distributed to mailboxes around the city. We have now delivered 2474 tracts.
Pray that God would be gracious and draw many people to himself in our city.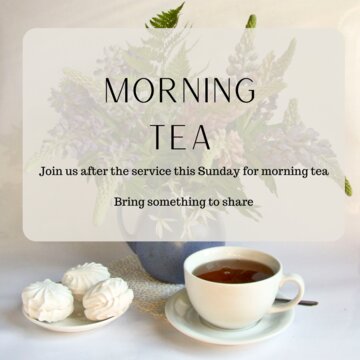 SIGN INSTALLATION
I have a date for the installation of our new church sign. Tim Reel (Builder) will be installing the sign on the 15 June!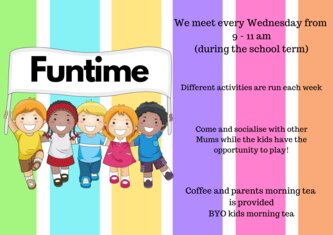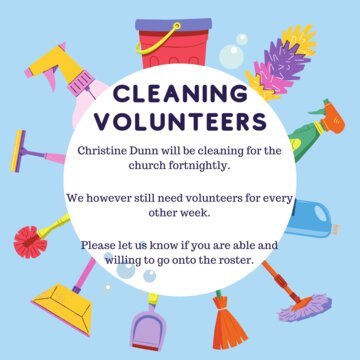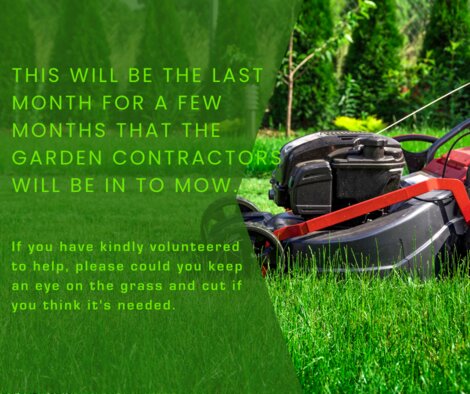 SMALL GROUPS, ROSTERS & RESOURCES
Small Groups
One of the best ways to get involved at Mount Isa Baptist Church is to join a Home Group.
Ladies Group - Monday nights at 7 pm | Contact Christie Jones
Blokes & Bibles - Tuesday nights at 7 pm | Contact Jesse Churchhill
Discipleship Course - Tuesday nights at 7 pm | Contact Tim
KYB (Know your Bible) - Thursday nights at 7:30pm | Contact Janette Lewis


Rosters
Mount Isa Baptist Church is a transient community, with people arriving and leaving regularly and so our rosters always need filling. Please consider your availability to serve in the church. Indicate your availability here.

BIBLE STUDY WEEKEND
Hazel would like to know if there is anyone who would be willing and able to run a kids program at Lake Nash on the 11th and 12th of June.
Please chat with Hazel or Tim.


PRAY FOR OUR CHURCH FAMILY
A prayer request will be made for three of our church families every week. This is to encourage us to pray for our church family.
This week's Families to pray for are:
Michelle Belia
Ron & Debby Bishop
Tim Bishop
HAPPY BIRTHDAY!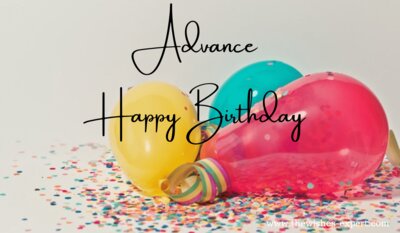 Our upcoming birthdays are:
Grace and Peace to you!
(If your birthday doesn't appear, it means we don't have these details in our database).
Our address is: 18-24 Isa St, The Gap QLD 4825, Australia