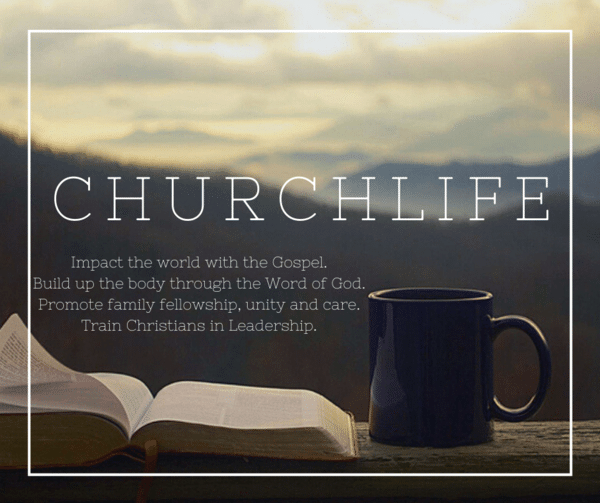 MIBC CHURCHLIFE
27 June 2022
PASTOR'S UPDATE
DEDICATION OF ELIANA
We had a wonderful service yesterday, with many visitors and guests. We also, at the invitation of Cormac and Elissa, dedicated Eliana to the Lord. Please pray for this family and all of our families that, we would be godly husbands and wives, godly parents, and that our children would share that same desire for the glory of God.
KIDS TALK
We have been using videos during the holidays to provide a kid's spot during the service. Please let me know if you would like to share a kid's talk with in lieu of a video.
KID'S HOLIDAY CLUB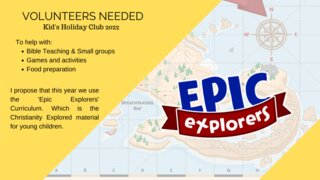 Last year, a team from Townsville ran a three-day Kid's Club in the term 3 holidays. This was well received and had a wonderful impact on our kids. I propose that we once again host a kid's holiday club this year as well. For the sake of:
Teaching our children the Bible;
Helping them grow in godliness and have godly relationships;
Our church's outreach
I would invite you to consider your availability in the term 3 holidays. And if available, come to the planning meeting with ideas.
Types of things we need to plan are:
Teaching (I propose we use the Epic Explorers curriculum)
Activities, games and icebreakers
Songs
Food
Decorations
If you are interested in serving our children in this way, please indicate on the following form: Kid's Holiday Club (Volunteer Interest)

FACILITY DEVELOPMENT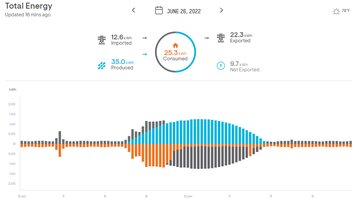 You will soon start to see some progress made in regard to facility development items.
This week, our new sign is being installed.
Installation for the new Solar Panels has also been completed (see above picture).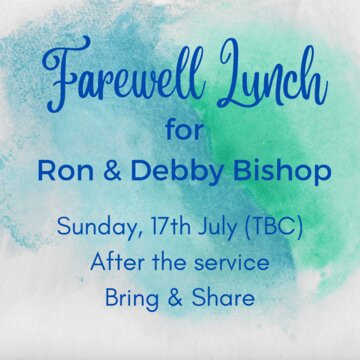 Funtime is closed for the holidays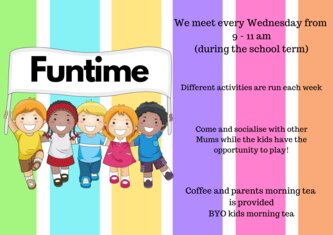 Funtime will resume on Wednesday, 13th of July.
VOLUNTEERS ARE STILL NEEDED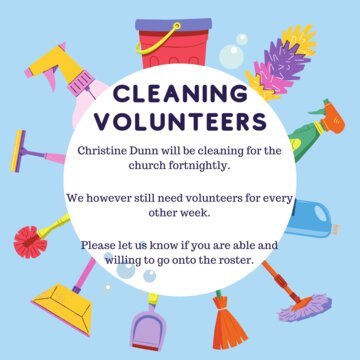 SMALL GROUPS, ROSTERS & RESOURCES
Small Groups - These are not running during school holidays and will resume on Monday, 11th July.
One of the best ways to get involved at Mount Isa Baptist Church is to join a Home Group.
Ladies Group - Monday nights at 7 pm | Contact Christie Jones
Blokes & Bibles - Tuesday nights at 7 pm | Contact Jesse Churchhill
Discipleship Course - Tuesday nights at 7 pm | Contact Tim
KYB (Know your Bible) - Thursday nights at 7:30pm | Contact Janette Lewis


Rosters
Mount Isa Baptist Church is a transient community, with people arriving and leaving regularly and so our rosters always need filling. Please consider your availability to serve in the church. Indicate your availability here.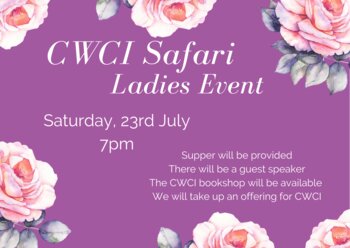 ACCOMMODATION NEEDED:
2 ladies are coming from CWCI and are needing accommodation for the duration of their stay. Ideally, they'd like to be placed together (Each with their own room if possible).
Please let Christie know if you are able to assist.


Communicated from Audrey:
Good morning Family.
Please pray for John Riley. He will be transferred to Townsville this morning for further investigations into his heart condition.
He is feeling fine physically, but would appreciate our prayers. Shared with his permission.
PRAY FOR OUR CHURCH FAMILY
A prayer request will be made for three of our church families every week. This is to encourage us to pray for our church family.
This week's Families to pray for are:
Caleb Dunn
Neil & Christine Dunne
Emma Easzon
HAPPY BIRTHDAY!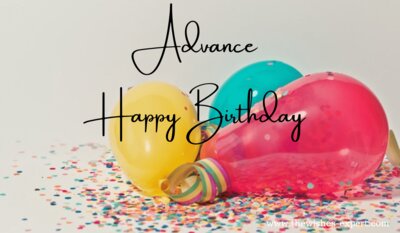 Our upcoming birthdays are:
29th June - Ezekiel Smith
1st July - Slaton Page
Grace and Peace to you!
(If your birthday doesn't appear, it means we don't have these details in our database).
Upcoming Events
Download
Gather together to pray before our church services.
Sunday, July 3rd  •  8:00–8:30 am (AEST)
Download
WHAT TO EXPECT
You are welcome to join us at our weekly morning service:
9 am start time.
Approximately 60-90 minutes service time.
Preaching, Bible Reading, and Prayer.
Communion (first & third Sundays of each month).
Songs (A diverse range, from hymns to contemporary choruses).
Morning tea provided afterward.
Sunday School during the school term.
A parent's room is available.
Sunday, July 3rd  •  9:00–10:30 am (AEST)
Our address is: 18-24 Isa St, The Gap QLD 4825, Australia