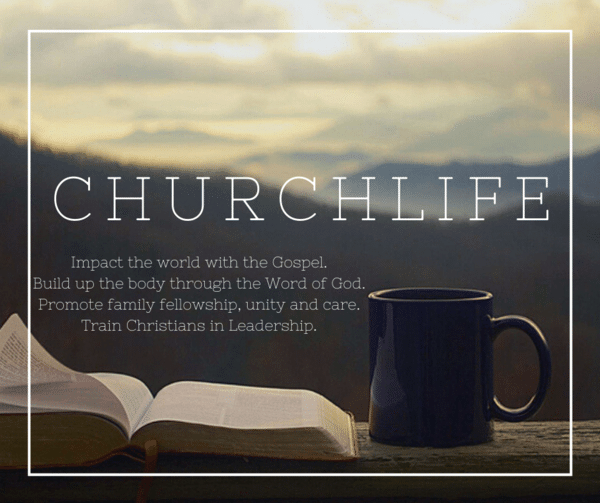 MIBC CHURCHLIFE
6 July 2022
PASTOR'S UPDATE
WELCOMING THE COTTERILL's
The Cotterills have been considering membership for sometime. I was able to meet with them last Saturday, and on Sunday at our leader's meeting, we were pleased to be able to approve their application. This coming Sunday, we will pray for this family and welcome them into membership.
KID'S HOLIDAY CLUB
After the service on Sunday (10/7) I will be hosting a meeting regarding running a kids holiday club in the first week of the term 3 holidays. I will provide a rough outline of what the activities and studies we plan to run, as well as gauge how many leaders we will have to help. Please stay after the service if you intend to help at the club.
LOGOS FREE BOOK OF THE MONTH
Over at Logos, the free book of the month is a commentary on Job. On their general readers page is a biography of Jonathan Edwards, both are worthing adding to your library.

FREE BOOKS
There is currently a table in the foyer of the church that contains books provided by Debbie Bishop to giveaway prior to her moving. Feel free to take what you like from this collection.
MARGARET'S DOG
Margaret is currently in hospital, her dog is with the Dunns, but they are about to leave for a month to visit relatives. Please contact the Dunns if you are able to look after Margaret's Dog.
FACILITY DEVELOPMENT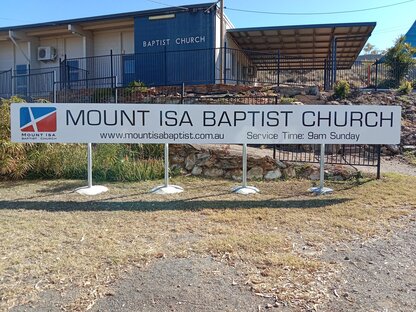 The new sign has been installed on our property. There are some old signs on the property that need to be removed, please contact me if you can help in their removal.
The next major development that we are working toward is:
Renovation of the rear of the auditorium (i.e., removal of vent, ceiling repairs),
Large property development after amalgamation is complete.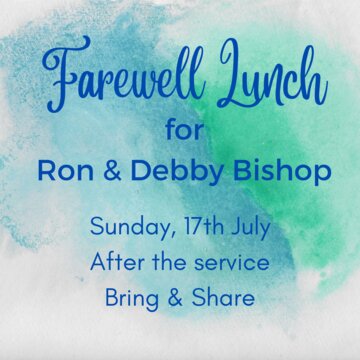 Funtime is closed for the holidays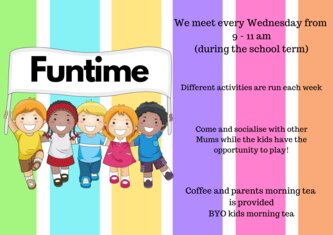 Funtime will resume on Wednesday, 13th of July.
VOLUNTEERS ARE STILL NEEDED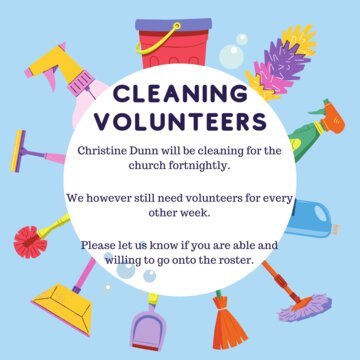 SMALL GROUPS, ROSTERS & RESOURCES
Small Groups - These are not running during school holidays and will resume on Monday, 11th July.
One of the best ways to get involved at Mount Isa Baptist Church is to join a Home Group.
Ladies Group - Monday nights at 7 pm | Contact Christie Jones
Blokes & Bibles - Tuesday nights at 7 pm | Contact Jesse Churchhill
Discipleship Course - Tuesday nights at 7 pm | Contact Tim
KYB (Know your Bible) - Thursday nights at 7:30pm | Contact Janette Lewis


Rosters
Mount Isa Baptist Church is a transient community, with people arriving and leaving regularly and so our rosters always need filling. Please consider your availability to serve in the church. Indicate your availability here.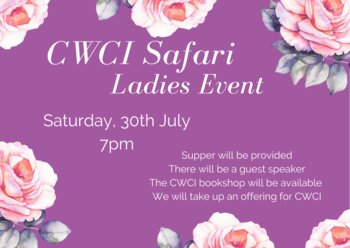 ACCOMMODATION NEEDED:
2 ladies are coming from CWCI and are needing accommodation for the duration of their stay. Ideally, they'd like to be placed together (Each with their own room if possible).
Please let Christie know if you are able to assist.


Please pray for:
John Riley - having bypass surgery today (6/7/2022)
Margaret Burns - currently in hospital.
PRAY FOR OUR CHURCH FAMILY
A prayer request will be made for three of our church families every week. This is to encourage us to pray for our church family.
This week's Families to pray for are:
Bob Eaton
Debbie Elmslie
Stephen & Amanda Farelly, Kathleen
HAPPY BIRTHDAY!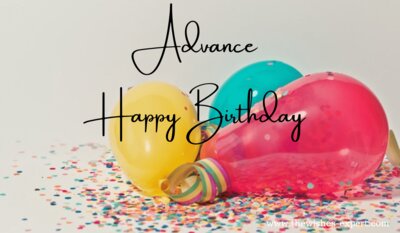 Our upcoming birthdays are:
18 July - Tim Grant
22 July - John Riley
29 July - Corallie Walton
31 July - Danielle Cotterill
Grace and Peace to you!
(If your birthday doesn't appear, it means we don't have these details in our database).
Upcoming Events
Download
Gather together to pray before our church services.
Sunday, July 10th  •  8:00–8:30 am (AEST)
Download
WHAT TO EXPECT You are welcome to join us at our weekly morning service: * 9 am start time. * Approximately 60-90 minutes service time. * Preaching, Bible Reading, and Prayer. * Communion (first & third Sundays of each month). * Songs (A diverse range, from hymns to contemporary choruses). * Morning tea provided afterward. * Sunday School during the school term. * A parent's room is available.
Sunday, July 10th  •  9:00–10:30 am (AEST)
Local Church, Regional Footprint, Global Impact...
Our address is: 18-24 Isa St, The Gap QLD 4825, Australia