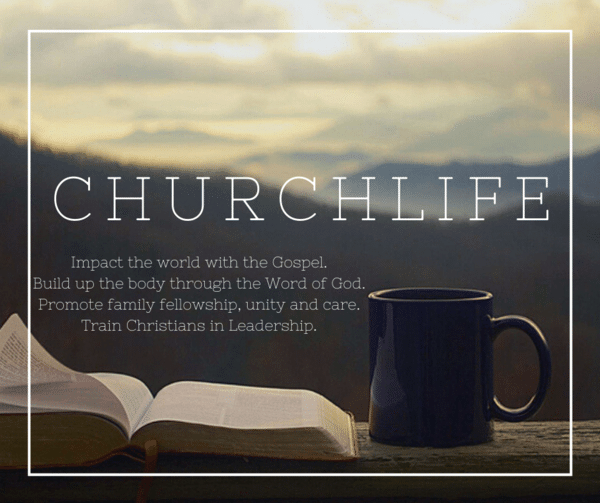 MIBC CHURCHLIFE
1 August 2022
PASTOR'S UPDATE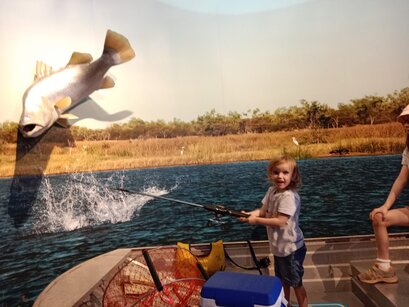 We had a relaxing time last week as we made a quick trip to Karumba. We enjoyed fishing, however, the fish refused to participate. There were also wonderful sunsets as we enjoyed our dinner.
OFFICE ADMINISTRATOR
Tanith has officially finished up as our office administrator, her family returns to South Africa this week.
This means that the office administrator role is again vacant. Attached is the position description if you believe you are suitable for this role: Office Administrator.
Please endeavor to submit an expression of interest before the weekend (6/8/2022), as we have leaders meeting on Sunday, and so that the office role is not empty for too long.
AVAILBILITY THIS WEEK
I am officiating a funeral in Camooweal this week on Friday and so will be unavailable on that day. I will be taking Thursday off in lieu of Friday.

MEMBERS MEETING
We are due for the quarterly members' meeting in August. The date for this meeting will be Sunday 21/8/2022.
Men's Hanger Night - Tuesday, 2nd August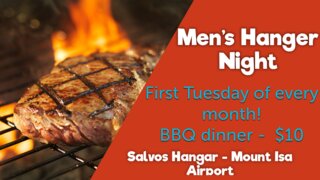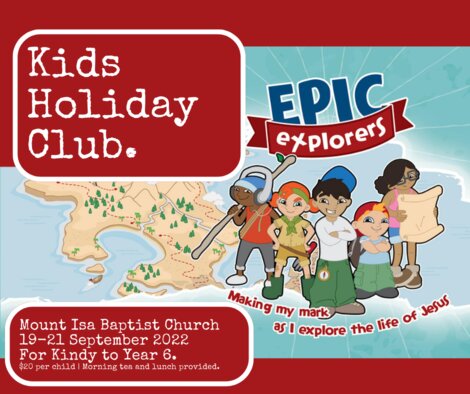 Click on the link below for further information and to register.
VOLUNTEERS ARE STILL NEEDED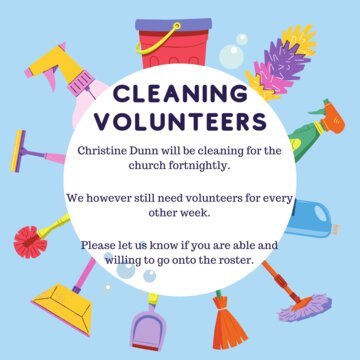 SMALL GROUPS, ROSTERS & RESOURCES
Small Groups
One of the best ways to get involved at Mount Isa Baptist Church is to join a Home Group.
Ladies Group - Monday nights at 7 pm | Contact Christie Jones
Blokes & Bibles - Tuesday nights at 7 pm | Contact Jesse Churchhill
Discipleship Course - Tuesday nights at 7 pm | Contact Tim
KYB (Know your Bible) - Thursday nights at 7:30pm | Contact Janette Lewis
Rosters
Mount Isa Baptist Church is a transient community, with people arriving and leaving regularly and so our rosters always need filling. Please consider your availability to serve in the church. Indicate your availability here.

VOLUNTEERS NEEDED FOR RODEO CLEANUP
It's that time of year again when rodeo needs cleaning, and Mount Isa school chaplaincy raises vital funds!!
Please help support this fundraiser by volunteering your time over the course of the weekend. Volunteers get entry into the rodeo for free on the day they volunteer, and the more volunteers the easier it is.
Please send this to your friends, families, school members, and church groups to ensure that we reach as many people as possible.
It would be great to see a wide spread of volunteers, which will also show the community that we support school chaplaincy in Mount Isa.
Thanks so much for your generosity and support,
Mischa Grummitt
Mount Isa Local Chaplaincy Committee Chairperson
Please click here to see what time slots are available.


Please pray for:
Upcoming kids holiday club - for sufficient helpers and for kids to hear the good news.
PRAY FOR OUR CHURCH FAMILY
A prayer request will be made for three of our church families every week. This is to encourage us to pray for our church family.
This week's Families to pray for are:
Jono & Destiny MacLeod, Elish, Shiloh, Zoe
Tim Maher
Daniel and Emma Masongo
HAPPY BIRTHDAY!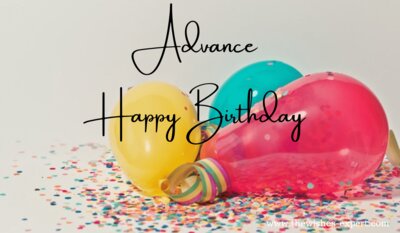 Our upcoming birthdays are:
6 August - Emma Jones
15 August - Samuel Cotterill
13 August - Sarah Beard
Grace and Peace to you!
(If your birthday doesn't appear, it means we don't have these details in our database).
Upcoming Events
Download
BBQ dinner $10
at the salvos hangar mount isa Airport
Tuesday, August 2nd  •  6:30–8:30 pm (AEST)
Download
Sunday, August 21st  •  7–8 pm (AEST)
Our address is: 18-24 Isa St, The Gap QLD 4825, Australia