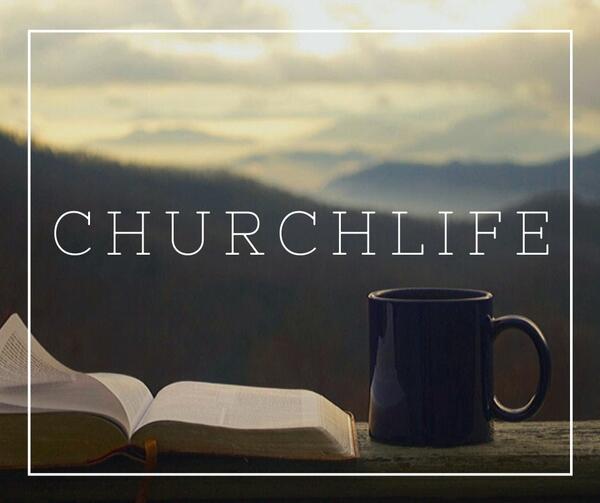 MIBC CHURCHLIFE
24th May 2021
PASTOR'S UPDATE
EUTHANASIA LEGISLATION
The Queensland Government is introducing euthanasia legislation into the parliament this week.
I have begun to draft a letter to Robbie Katter to encourage him in his advocacy against this legislation and express our support for better palliative care.
Robbie Katter has already responded to this legislation in calling for better support for people with mental health issues.
The Christian position on this matter is that even the sick and dying have value and worth and should be cared for as people made in the image of God, and that it's not our place to help take the lives of such people, rather it is God who numbers our days (Psalm 139:16)

TRYSTAN AND DANIELLE BAPTISED
Last week Danielle informed me that she and Trystan were baptised during their holiday to Western Australia. They were able to be baptised alongside some other members of their family. May you both grow in the grace
HOUSE BORDER
The next-door neighbour of Debbie Elmslie can no longer house their boarder, and so this person is looking for some new accommodation. She is in her twenties, clean, respectful, and can pay ~$150 a week. Speak to Debbie if you can help.
OFFICE ADMINISTRATOR
The role of office administrator is open for expressions of interest. Attached is the role description for your consideration.
MUSIC JAM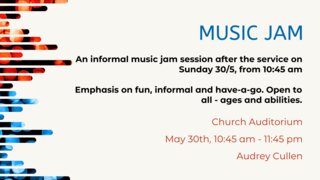 THIS WEEK AT SONSHINE CORNER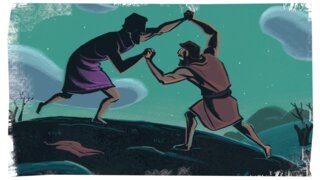 God changed Jacob's life and gave him a new name, Israel. Jesus came so that we might have a changed life, forgiven of sin. (2 Corinthians 5:17) Jesus' death and resurrection provided sinful people the way to be adopted into God's family. When we are adopted into the family of God we also receive a new name—children of God. (John 1:12)

NORTHREACH TEAM
Northreach Baptist Church hopes to send a team our way in the September school holidays in order to bless our church. While I was in Townsville I met with their pastor for community life and engagement, Pastor Pierre Joubert. Pierre will be organising the trip from their end. We discussed some of the are of possible involvement when this team comes, these include:
A kid's holiday program
Practical help around the facility (in conjunction with Martin Dunn)
Preaching
A workshop
Sending a group of their teens onward to visit Hazel in Camooweal.
This trip is still four months away, but it would be good to have a plan in place for when they arrive. If you are aware of a particular need or help that this team could contribute to, then please come and talk to me.
GIDEON'S PRESENTATION
The Gideon's hope to have a team in Mount Isa in July. The Gideons are a fantastic organisation that exists to spread the word of God, and so place Bibles in places like hotels, hospitals, and office waiting rooms.
During their stay with us, the Gideons will provide a presentation about their work to us as a congregation.
CAMOOWEAL MAINTENANCE TRIP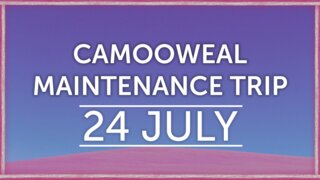 Hazel has informed me that no dates in June will suit her and that two dates in July will work, one of which is during the school holidays. That leaves us with only the 24th of July as a suitable date. Mark it in your calendars. Hazel has started preparing "THE LIST!"

INDIA RELIEF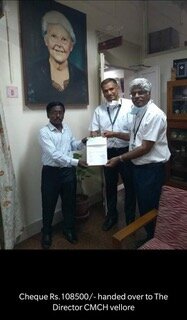 Steve Griffiths recently reached out asking for $2000 to be sent from our India missions account to purchase oxygen supplies at an Indian hospital.
Attached is the photo of medical staff receving the cheque.
MAY MISSION MONTH
In Baptist Circles, the month of May is synonymous with 'May Mission Month."
Over the next several weeks, we'll get:
A final update from the Beard family before they leave for South Sudan,
An update from the MacLeods,
A sermon from the Queensland director of 'Barnabas Fund,'
An update from another family in the church who have previously been missionaries.

Pray for Margaret Burns who is due for surgery in Townsville on the 8th of June.
PRAY FOR OUR CHURCH FAMILY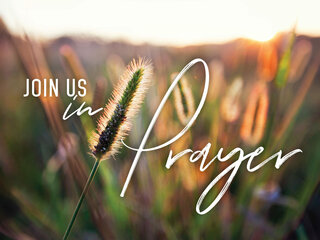 A prayer request will be made for 3 of our church families every week. This is to encourage us to pray for our church family. The messages with family names will be posted on our private Facebook Group as well.
This week's Families to pray for are:
Tim Maher
Ingrid Mahoney and her three children, Talia, Kai'ala and Kenai
David and Heather McCrindle
HAPPY BIRTHDAY!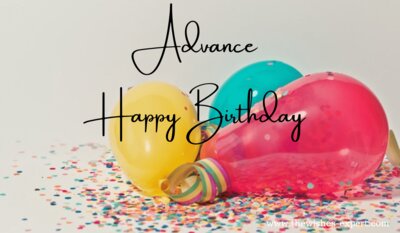 Our upcoming birthdays are:
Anthony Green 27th May
Eve Schneider 31st May
Grace and Peace to you!
(If your birthday doesn't appear, it means we don't have these details in our database).
SUNDAY'S SERMON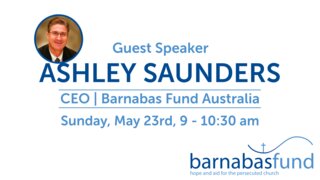 Our address is: 18-24 Isa St, The Gap QLD 4825, Australia