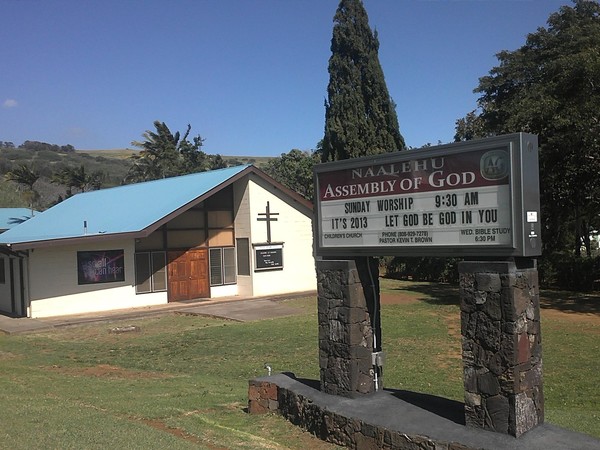 Aloha & Welcome Naalehu Assembly of God
"Your Life Will Never Be The Same"
Weekly Newsletter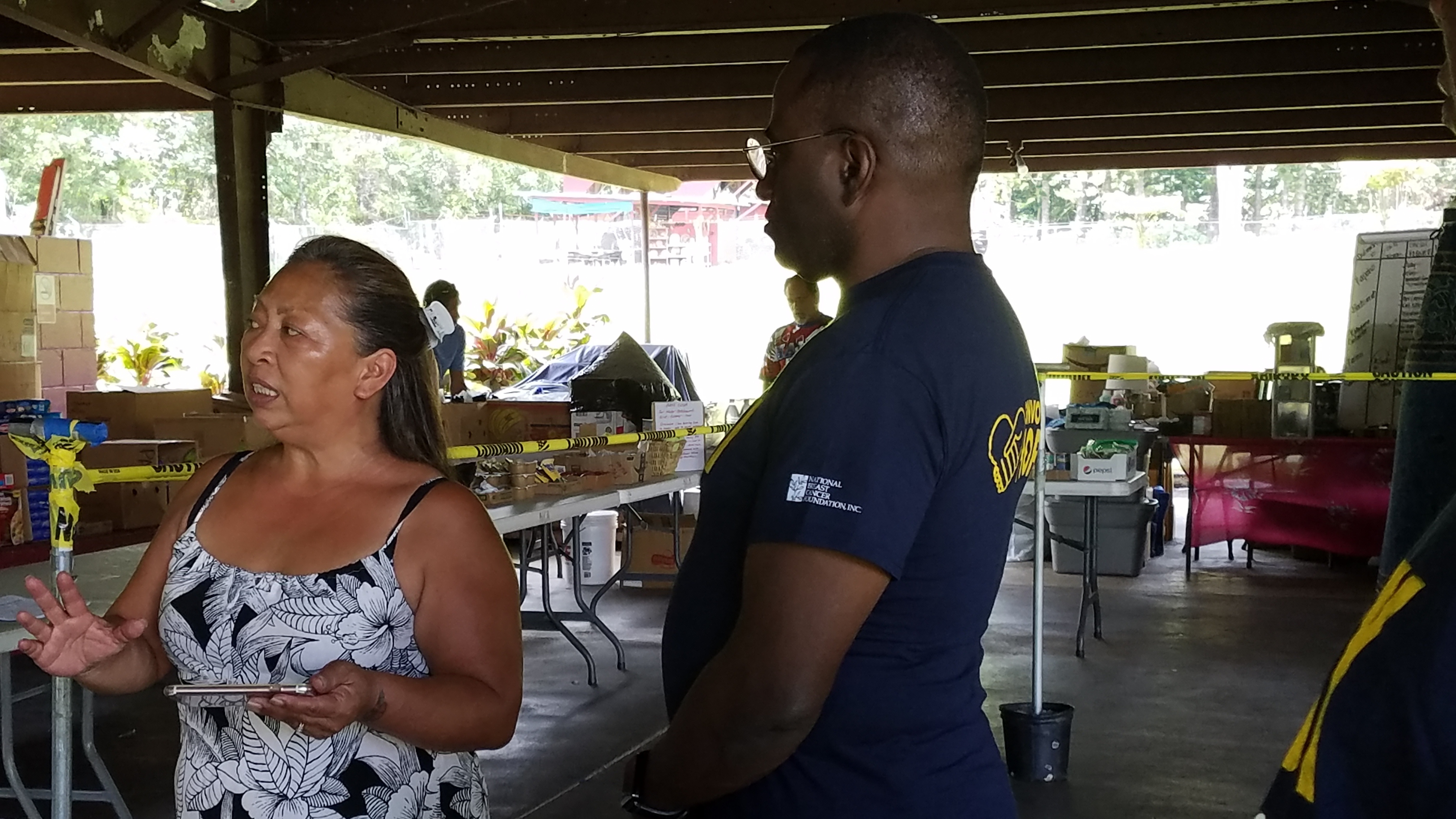 Upcoming Events
Download
This seminar will help attendees understand the importance of preparing for the future. The goal is to help individuals take a closer look at their own estate and the options available to them.
Learn biblical principles of stewardship and how to apply them to their live and provide for their family in the future.
Chuck Knocks is the Vice President of Advancement/Planned giving at CEP (Church Extension Plan) and has more than two-decades of experience helping Christians become effective stewards of the resources that God has given them.
Don't leave your Legacy to Chance!
For more information call 808-929-7278.
Saturday, October 27th 2018, 1:00 pm
Community Notes
The Glory of God
John 11:1-44 The sickness of Lazarus, like the man born blind too happened for a glorious outcome. There is nothing quite like a rags to riches story. They touch us in a way few stories can. But why? Maybe these stories mirror our own lives in many way. It seems that we are surrounded by people who have made it. They have found the success story that has made them significant. But where do we fit in the puzzle of success. It is in these stories we find hope that there is not a special advantage that has been given to them. These stories tell us that things can change, giving us hope. This is the essence of the glory of God. Time with Jesus allows us to see the infinite possibilities. With him both issues we are born with and those that are terminal do not limit his power, but they exist that His glory will be seen that he may be glorified. His message to Mary was if you can believe you will see the glory of God. Will you do it? Will you believe in spite of what you see. If the answer is yes...you too can see the glory of God.
Show more
John 11:4
King James Version
When Jesus heard that, he said, This sickness is not unto death, but for the glory of God, that the Son of God might be glorified thereby.
A Community Church with a Global Vision
Our address is: 95-5678 Mamalaoa Hwy, Naalehu, HI