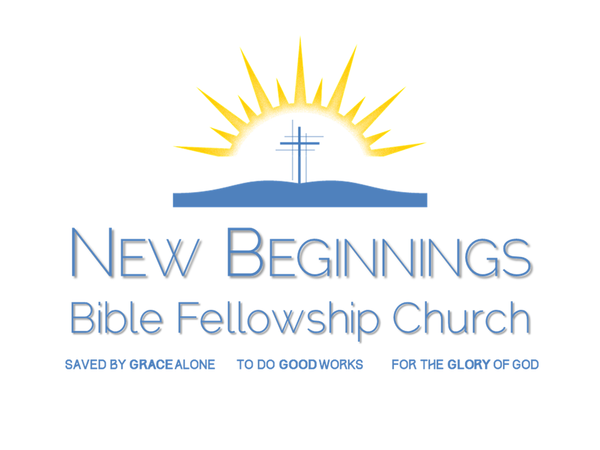 March 7th, 2021
Today's Message
This morning Pastor Tim concluded the Elijah series by looking at the entire chapter of 1 Kings 19.
We can all relate to Elijah in his misery. Serving the Lord can be hard and what makes it even harder is when other people disappoint us...and the fact that we often disappoint ourselves.
God passed by Elijah in a similar way that he passed by Moses with both events happening on Mt. Horeb. The same word is used in the Gospel of Mark to describe Jesus walking on the water meaning to pass by the disciples.
The same God that passed by Moses, Elijah, and the disciples on the sea is the same God that has come to you and shown his glory in Jesus Christ. If you, by faith, are a child of God you too have seen the glory of the Lord pass by in the person of Jesus Christ…and more than that he has come to dwell with you…forever.
Maybe you find yourself rebellious or restless this week. Maybe you're at the end of your rope. God has not abandoned you. He will never forsake you. Instead, He comes near. He comes in grace and tenderness.
Maybe you look at people who don't live a life of following the Lord and you have a disgust toward them. Remember that was once you…away from God…a child of His wrath. But, he came to you in gentleness, in grace, in kindness and love.
The Main Point: God conquers rebellious and restless hearts with the mercy, grace, kindness, and meekness of Jesus Christ.
Upcoming Events
Download
Wednesday, March 10th  •  7–8 pm (EST)
Download
Pastor Taylor joins us today as Pastor Tim is filling the pulpit at our Cape May church. Service begins at 9:15
Sunday, March 14th  •  9:00–10:15 am (EDT)
Proclaiming Christ at the Crossroads of Life
Our address is: 1416 Delsea Dr, Deptford Township, NJ 08096, USA