The Delsea Digest
March 15, 2021
Apologetics Mid-Week
Wednesday at 7, Dodd continues exploring the reliability of Scripture and how we can not only be assured ourselves, but share the truth of the Scriptures with others.
Coming Up Sunday
This Sunday we return to Exodus. We will be looking at Exodus 10-11. These chapters cover the 8th and 9th plagues and God's threat of the 10th and final plague. This sets the stage for the Passover, that we will come to on the 27th. In preparation, review plagues 1-7 and consider the purpose of the plagues. Remember, God already told Moses he will bring about all 10, there is no stopping it. Why?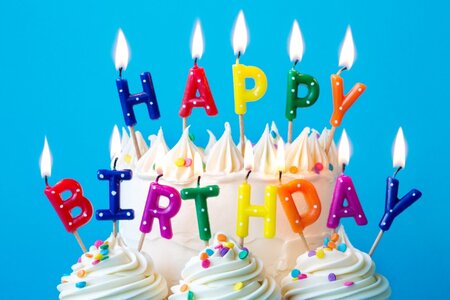 Happy Birthday to Karen Dengler this coming Sunday the 21st!
Upcoming Events
Download
Wednesday, March 17th  •  7–8 pm (EST)
Download
Traditional Service of Shadows
www.newbeginningsbfc.org/tenebrae
Thursday, April 1st, 7 pm (EDT)
Download
We are joining Calvary Bible Church for their service.
Friday, April 2nd, 7 pm (EDT)
Proclaiming Christ at the Crossroads of Life
Our address is: 1416 Delsea Dr, Deptford Township, NJ 08096, USA