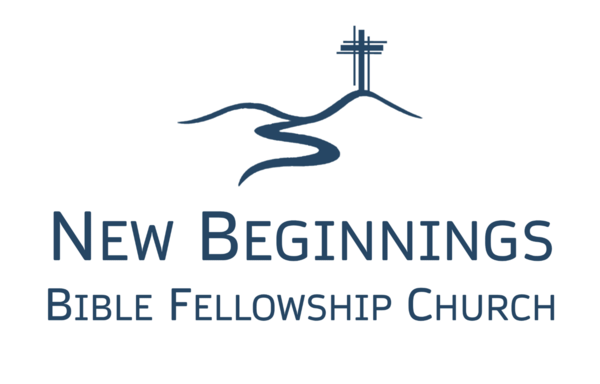 The Delsea Digest
Week of March 22, 2021
Journey Through Exodus
This upcoming Sunday is Palm Sunday, and the weekend begins Passover. Appropriately, we will be in Exodus 12 looking at the institution of the Passover and the 10th and final plague.
Read Exodus 12:1-32 in preparation. Consider the symbolism as it points to Jesus.
Looking ahead. Our Resurrection Day passage will be the Exodus itself. What does the Exodus have to do with the Resurrection?
Upcoming Events
Download
Wednesday, March 24th  •  7–8 pm (EST)
Download
Traditional Service of Shadows
www.newbeginningsbfc.org/tenebrae
Thursday, April 1st, 7 pm (EDT)
Download
We are joining Calvary Bible Church for their service.
Friday, April 2nd, 7 pm (EDT)
Looking for Volunteers
There are a few areas in which we need help:
Greeting Team
Someone to bring in sign at 9:45 on Sundays
Someone to run the Live Stream camera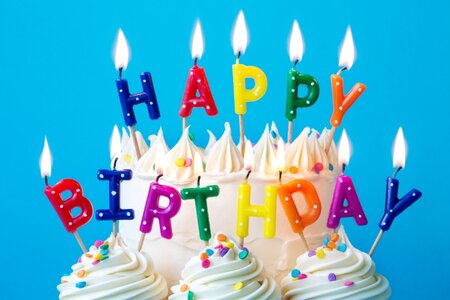 Happy Birthday this week to Joanne White!
Proclaiming Christ at the Crossroads of Life
Our address is: 1416 Delsea Dr, Deptford Township, NJ 08096, USA