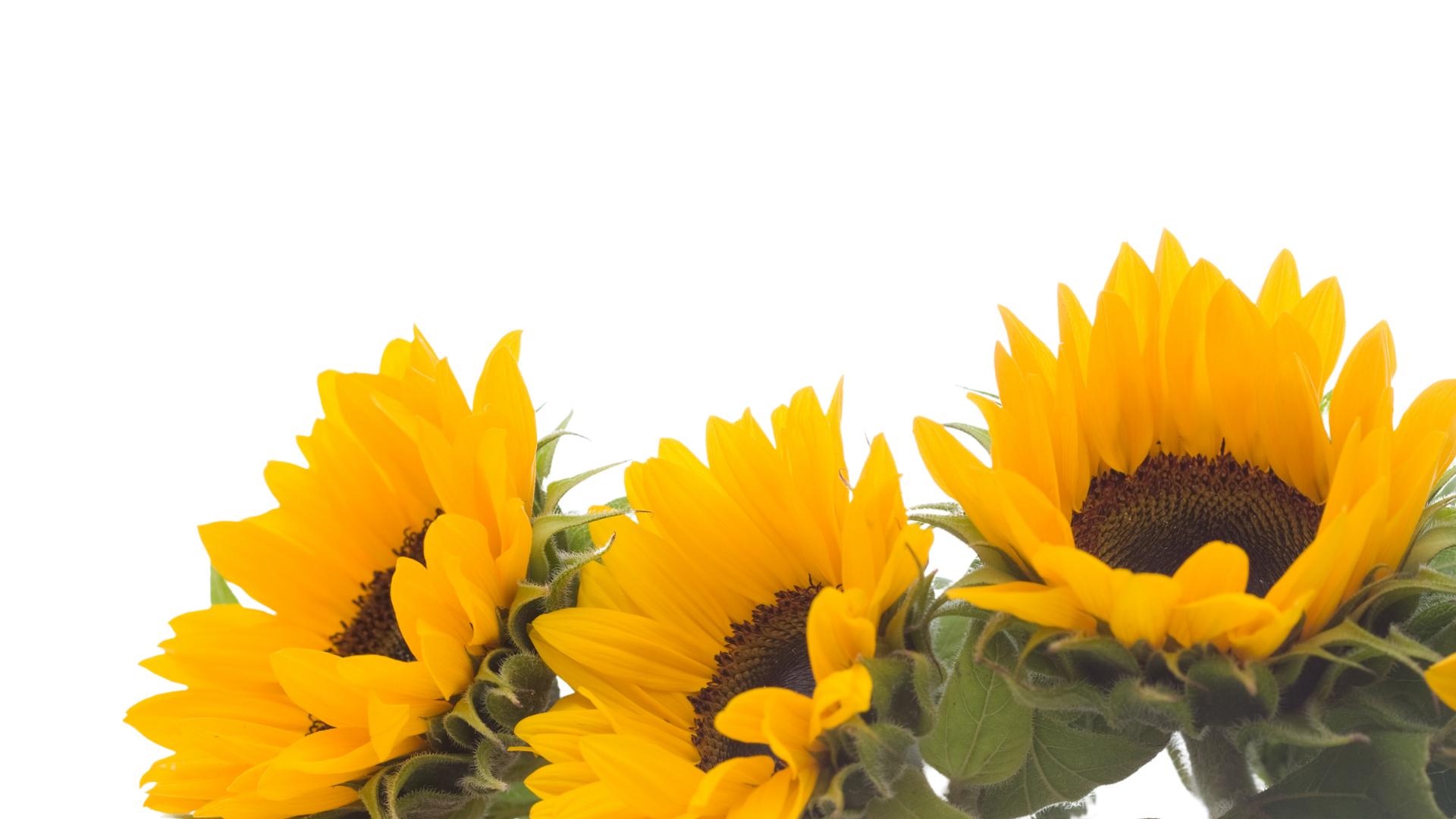 Newfound Baptist Church
Sunday, July 17 Bulletin
Deacons of the Week
July 17: Bill Beck & Russ Hoffman
This Week's Schedule
Today
Wed, July 20 | 7:00 PM
Kids Summer Happenings/ Fellowship Hall
Adults/Youth Prayer & Bible Study
Sat, July 23 | 10:45-2:30 pm
Tour Transformation Village
Sun, July 24 | 5:30 pm
Deacon Ordination & Quarterly Members Meeting | Fellowship Hall
Regular Service Times
SUNDAYS
Sunday School | 9:30 AM
Worship Service | 10:30 AM
Discipleship Training (SERVE Ministry on 1st Sundays)
5:30 PM | Fellowship Hall
WEDNESDAYS
Children's Summer Happenings | 7 PM
Bible Study/Prayer | 7 PM | Sanctuary | Youth & Adults
These are the regular service times unless otherwise noted in
This Week's Schedule.
Coming up in July
July 27 | 3:30-8:00 PM | Kids Summer Happenings Slip-n-Slide
Fair Ministry Hygiene Kits
It's time to start filling hygiene kits for the Western Carolina Fair Ministry. Please pick them up in the Welcome Center and return by August 7. We would like to fill 50 men's kits and 25 women's kits.
Embrace Women's Ministry
Let us get to know you!
Please take a moment to send us your information so that we may stay connected with you. Your information is carefully managed and protected.
How did you hear about us?