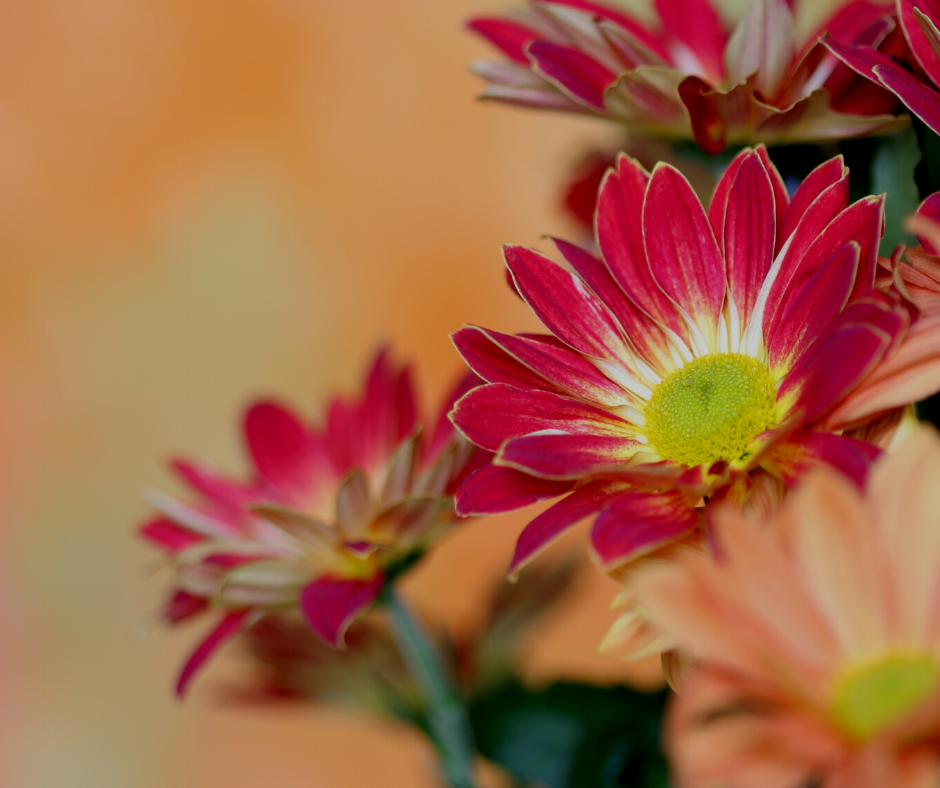 Newfound Baptist Church
Sunday, September 18 Bulletin
Deacons of the Week
September 18
Bill Beck | Russ Hoffman
September 25
Dennis Sams | Kyle Carver
This Week's Schedule
Today
1-3 PM | Drop-In Wedding Shower Carver/Karan | FH
5:00 PM | Nominating Committee Meeting | Library
6 to 10 PM | Serve Fair Ministry (Fair ends tonight)
6:30 PM | Evening Worship Service
Children will meet in Room 122 following praise songs with adults
Wednesday, September 21
6:15 PM-8:00 PM | Awana Clubs
6:30-6:50 PM | Youth help with Awana Recreation
7:00 PM | Youth Small Groups | Youth Loft
7:00 PM | Adults' Bible Study-Prayer | Sanctuary
Thursday, September 22
6:30 PM | Choir Rehearsal
Sunday, September 25
4:30 PM | Embrace Ministry Team Meeting | Library
6:30 PM |Evening Worship Service
Children will meet in Room 122 following praise songs with adults
Regular Service Times
SUNDAYS
9:30 AM | Sunday School
10:30 AM | Worship Service
6:30 PM | Evening Worship Service
Children meet in Room 122 following praise songs with the adults.
WEDNESDAYS
6:15-8 PM | Awana Clubs | Check-in at Welcome Center
6:30-6:50 PM | Youth can help with Awana recreation time
7:00 PM | Youth Small Groups | Youth Loft
7:00 PM | Adults' Bible Study & Prayer | Sanctuary
These are the regular service times unless otherwise noted in
This Week's Schedule.
Coming up in October
Oct. 3 | 7:00 PM | Deacons' Meeting | Fellowship Hall
Oct. 10 | Buncombe Baptist Association Fall Meeting | Turkey Creek Baptist Church
Oct. 11 | 2:30-7:00 PM | Blood Drive | Fellowship Hall
Let us get to know you!
Please take a moment to send us your information so that we may stay connected with you. Your information is carefully managed and protected.
How did you hear about us?