About, Services, Leadership, and the church photo will no longer be available after June 30, 2023. Learn more.
New Bethel COGIC Life
Come experience Jesus and his word
Get Connected
Connect with this community on Faithlife and learn about events, post prayer requests and do digital Bible study.
Services
Sunday School 9:00 am, Morning worship 10:00 am, Wed. bible study 7:30 pm, Friday night worship 7:30 pm and Sunday night 6:00 pm
Sunday School, Morning Worship, Wed. Bible study, Friday night worship, Sunday night worship
Contact
3805 W 55th St, Tulsa, OK 74107, USA
About
Denomination
Church of God in Christ
Ministries
Sunday School, Choir, Food Pantry, Men's Ministry, Mission Outreach, Vacation Bible School, Women's Ministry, Youth Ministry
Liturgical Tradition
Book of Common Prayer
Ethnicity
African American
Leadership
Contact
newbethelfb@yahoo.com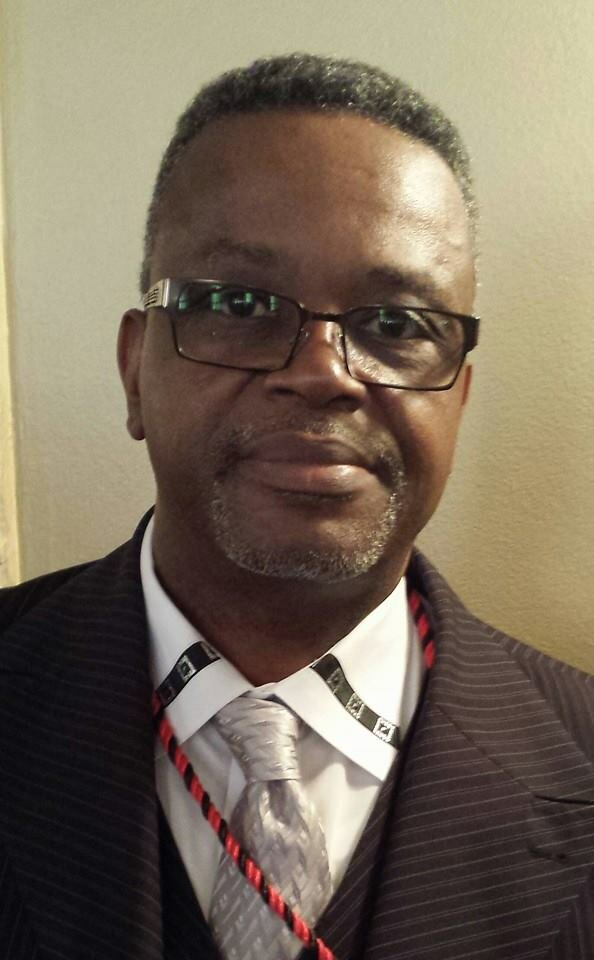 Contact
bmbrazwell@yahoo.com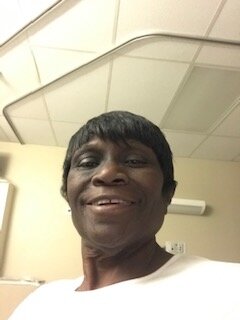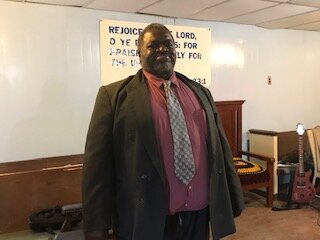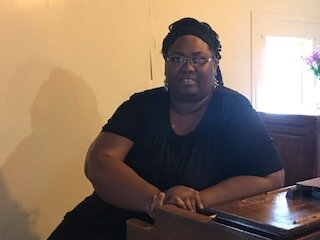 Who We Are
we are a small Pentecostal church trying to do our part in this world. To let people know that Jesus loves them more than they could every know. We want to love on the young as well as the old. All are welcome come by and let us love on you. We have a young peoples group that is growing so we want young people to the group and help make it better.
Faithlife Group Administrators