Technology Update!
Faithlife Community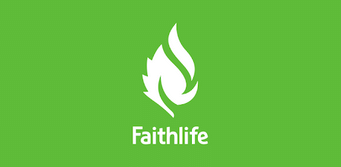 NBF has recently partnered with Faithlife in order to equip the church with the tools needed to grow in the light of the Bible.
These include various Study Bible resources, Video Series, eBooks, and a place for your small groups, intimate fellowships, and biblical community to live online.
In order to get started you'll need to create an account with Faithlife either on the web or through the app.
Once you have that done search within Faithlife for "New Beginnings Fellowship Sinton" and join our Group!
We Encourage you to access Faithlife or Download the Apps Today!
Our address is: 122 W Borden St, Sinton, TX 78387, USA