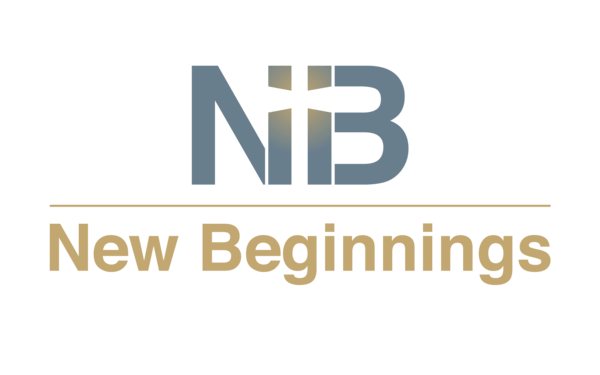 Weekly Update
We Love you!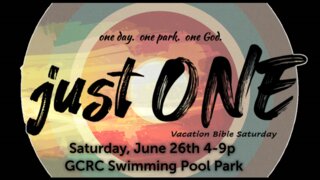 We need cookies for vbs! You can drop them off at the church between now and Friday the 25th.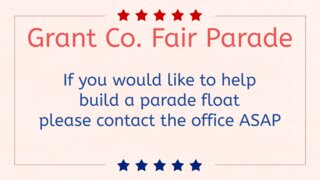 Prayer Request
Pray for Salsbury family and their search for care for Paige.
Pray for the Youth from Covenant church as they minister to the Navajo Nation at Window Rock, AZ. Pray for their growth, safety and work.
Giving can be done online
Jesus is the new beginning.
Our address is: 837 N Baughman St, Ulysses, KS 67880, USA