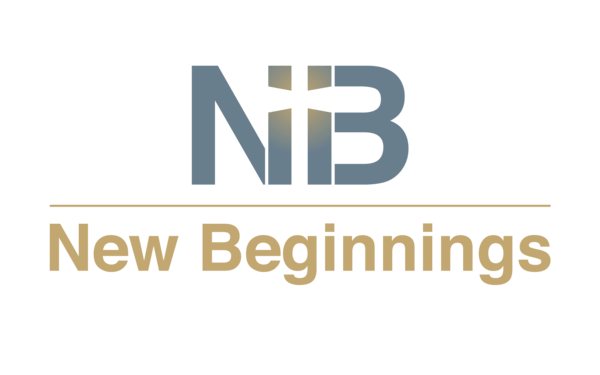 Weekly Update
We Love you!
Rack of Glory by Eric Ludy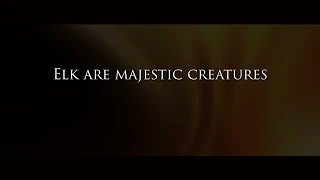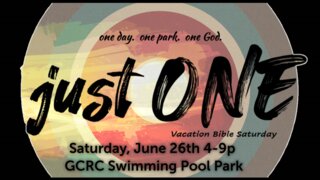 If you signed up to help please be there at 4pm!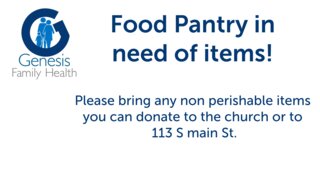 Suggested Iteams
Canned Items, Meals-in-a-box, Cereal, Crackers, Fruit (Can/Dry) Granola Bars, Instant Mashed Potatoes, Pasta, Rice, Peanut Butter Nuts, Shampoo/Conditioner, Body Wash, Toothpaste/Toothbrushes, Diapers (Any Size), Feminine Products Toilet Paper, Combs/Brushes, Hand Soap, Hand Sanitizer,
Paper Towels, Disinfectant Cleaner/Wipes.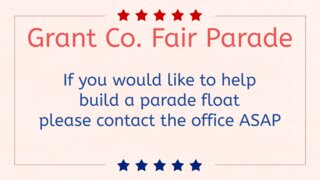 Please contact the office if you are willing to help or want to be apart of the Parade.
620-356-2515
Fair date is July 17th!
Prayer Request
Janet Damon ( Jeanie's sister ) she is getting a pace maker.
Giving can be done online
Jesus is the new beginning.
Our address is: 837 N Baughman St, Ulysses, KS 67880, USA