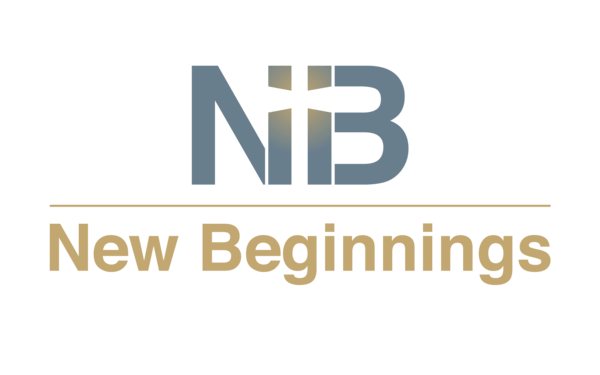 Weekly Update
We Love you!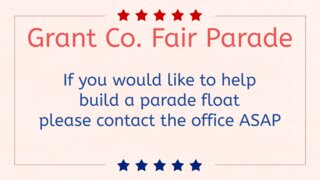 Fair date is July 17th!
Next week we will have times set for decorating!


Mark Your Calendars!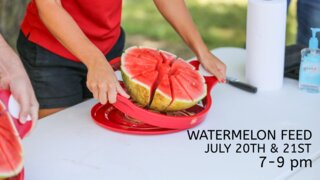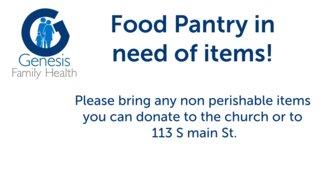 Suggested Iteams
Canned Items, Meals-in-a-box, Cereal, Crackers, Fruit (Can/Dry) Granola Bars, Instant Mashed Potatoes, Pasta, Rice, Peanut Butter Nuts, Shampoo/Conditioner, Body Wash, Toothpaste/Toothbrushes, Diapers (Any Size), Feminine Products Toilet Paper, Combs/Brushes, Hand Soap, Hand Sanitizer,
Paper Towels, Disinfectant Cleaner/Wipes.
Prayer Request
Keep Ken in your prayers as he starts treatments this week. Pray for traveling mercies and minimal side effects.
Sarah & Dylan pray against the attacks toward them.
Melanie Moriama -Healing (kidney cancer)
Adela reza - Comfort (loss)
Justin Dunn - Guidance
Giving can be done online
Jesus is the new beginning.
Our address is: 837 N Baughman St, Ulysses, KS 67880, USA