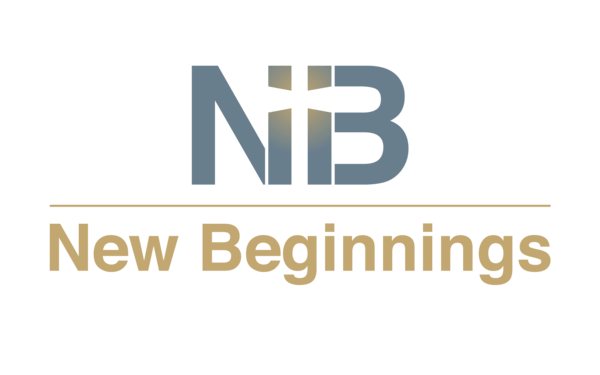 Weekly Update
We Love you!
See you at the Park!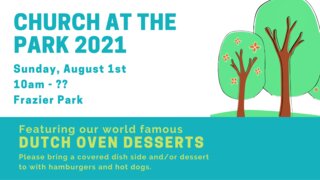 Reminder: Please bring a covered dish side and/or dessert to go with hamburgers and hot dogs!
Operation Christmas!!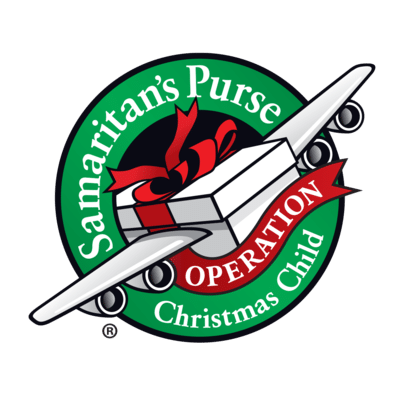 It's that time a year! Remember to grab some items for shoe box gifts while your out shopping. The month of August we will focus on School Supplies. So check them out while they are on sale!!
Shoe Boxes / Crayons / Colored Pencils / Erasers / Paper Tablets
Scissors / Glue Sticks (no liquid) / small Kleenexes!
Prayer Request
Autumn's cousin Jessie Schoon - Wisdom, guidance, responsibility & maturity. Also respect for his dad.
Vicki Smith - Healing


Susan Dick - Healing


Ken - Safe Travels
Giving can be done online
Jesus is the new beginning.
Our address is: 837 N Baughman St, Ulysses, KS 67880, USA