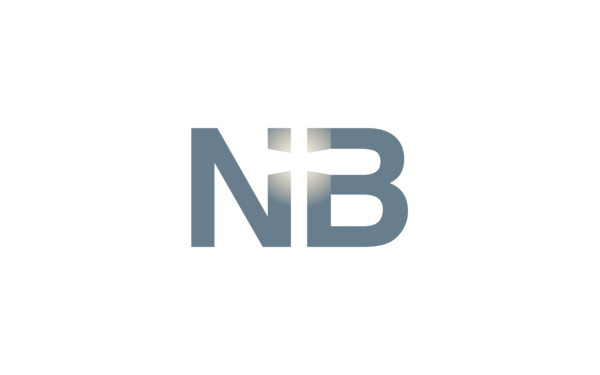 We need your help!
We Love you!
Meal Train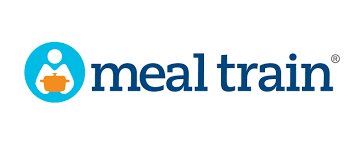 Crystal and Akaydion Berends have covid. Ken and Mary Ann have been taking lunch and dinner to them because she doesn't keep food in the house. Akaydion has an eating and a detrimental weight problem, so she can't have any extra food around. If you can help, crystal is asking you only take 2 portions for each meal!! Meals can be delivered to 416 S Wilson (across from the eye Dr.)/12:00-12:30 (lunch) & 5:30-6:00 (supper). If you have any questions please call the Crystal at 620-952-9850 or the church office at 620-356-2515.
If the link does not work try to copy and paste into your browser.
Prayer Request
Please keep Don & Ruth Farmer in your prayers. They lost there grandson yesterday.
Jesus is the new beginning.
Our address is: 837 N Baughman St, Ulysses, KS 67880, USA