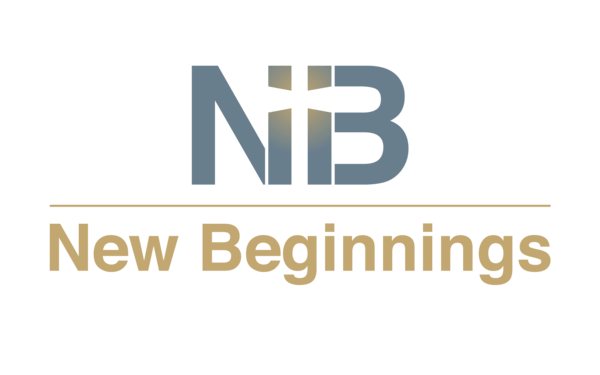 Weekly Update
We Love you!
Make plans to join us & Get Excited!!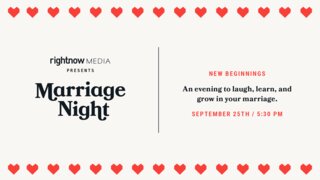 It's going to a fun evening with dinner starting at 5:30! Child care will be provided at no cost! Remember to invite more couples!
Home Products Dinner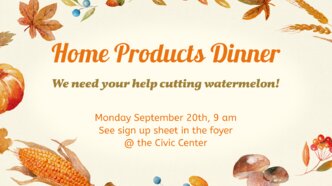 We are needing help Cutting watermelon on Monday and we are also needing servers for Tuesday evening, if you can help with either of these please let Natalie know as soon as possible. Thank you!
Operation Christmas!!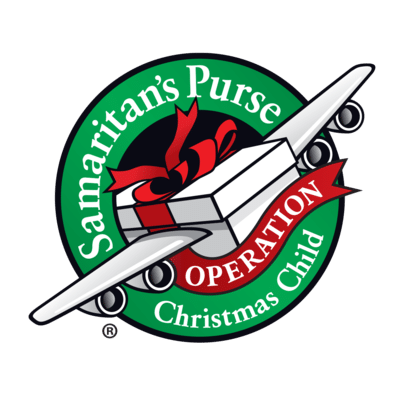 More items to pick up while shopping!
T-shirts/Socks/ Wash Cloths/ Soap/Tooth brushes/Combs
/Hair Brushes/Hair ties/Shoe Boxes
Giving can be done online
Jesus is the new beginning.
Our address is: 837 N Baughman St, Ulysses, KS 67880, USA