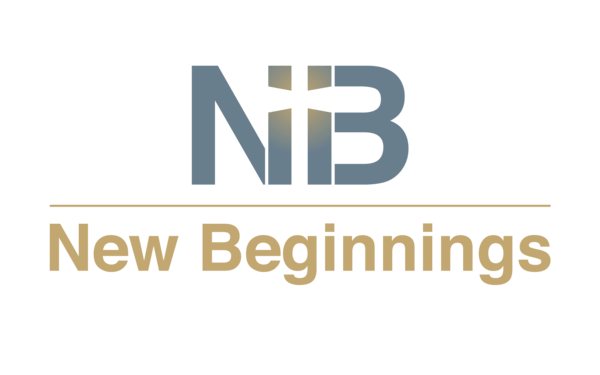 Weekly Update
We Love you!
Starting this Thursday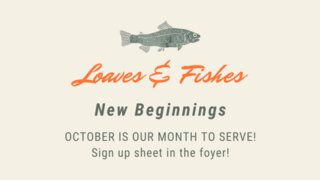 Men bring a friend!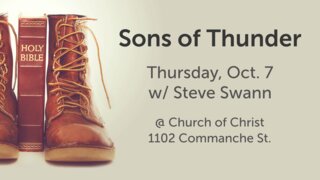 October 17th, 2021
Fellowship Meal then meeting to follow!
We will be doing a traditional covered dish meal.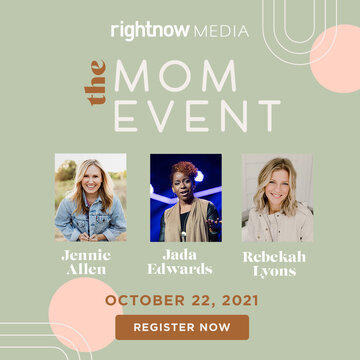 Operation Christmas!!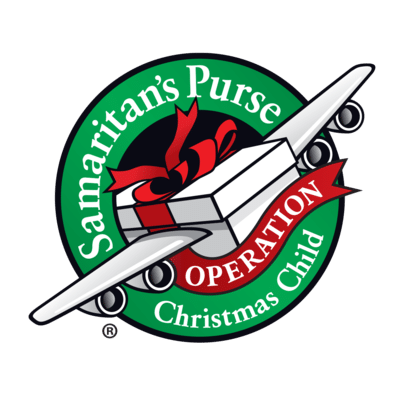 Items we are low on are:
Soap, Wash Clothes, Toothbrushes, Scissors, Stick glue, Kleenex, Hair Brushes, Boys, Girls, Newborn socks, Shoe Boxes, Pencil Sharpeners, Notebook Paper.
Giving can be done online
Jesus is the new beginning.
Our address is: 837 N Baughman St, Ulysses, KS 67880, USA