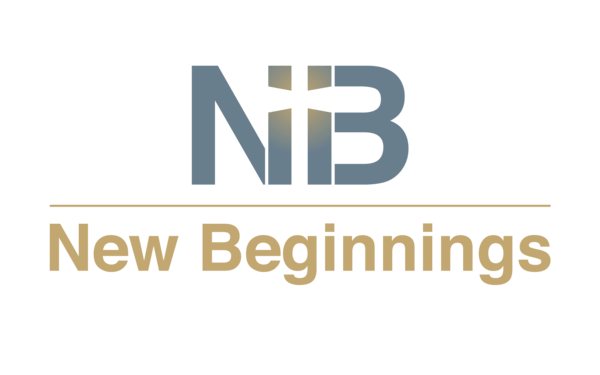 Weekly Update
We Love you!
This Sunday!
Fellowship Meal then meeting to follow!
We will be doing a traditional covered dish meal.
The Mom Event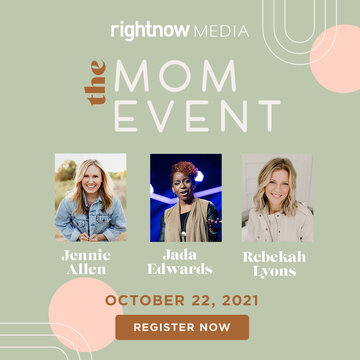 Join us at New Beginnings for evening to be encouraged with other moms. Come be inspired and refreshed in your relationship with God. Meal at 5:45! RSVP: 620-356-2515.
Sharing the HOPE of Jesus with the lost, the hurt, and the suffering through local testimony. Yes, that means you too!
When: October 30, 2021
Time: Dinner @ 6:15p.m.
Worship starts at 7:30 p.m.
Where: New Beginnings Church, 837 N Baughman, Ulysses, KS
Contact: Ken Price –620-453-1167, Mary Ann Price –620-544-6759 or Cindy Warner -620-952-1922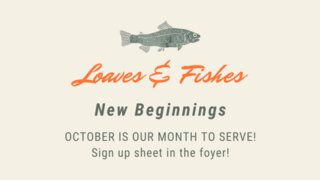 If you have signed up, show up!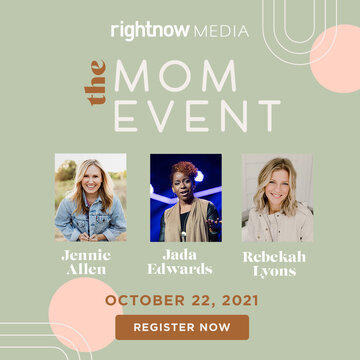 Operation Christmas!!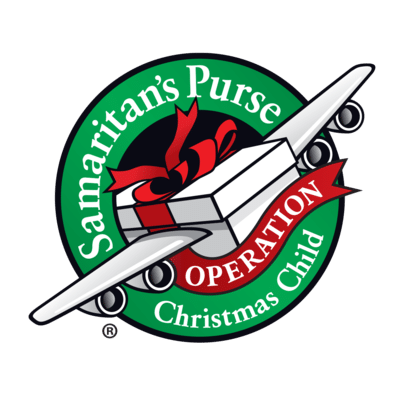 Items we are low on are:
SHOE BOXES, Soap, Wash Clothes, Toothbrushes, Scissors, Stick glue, Kleenex, Hair Brushes, Boys, Girls, Newborn socks,
Pencil Sharpeners, Notebook Paper.
Giving can be done online
Our address is: 837 N Baughman St, Ulysses, KS 67880, USA