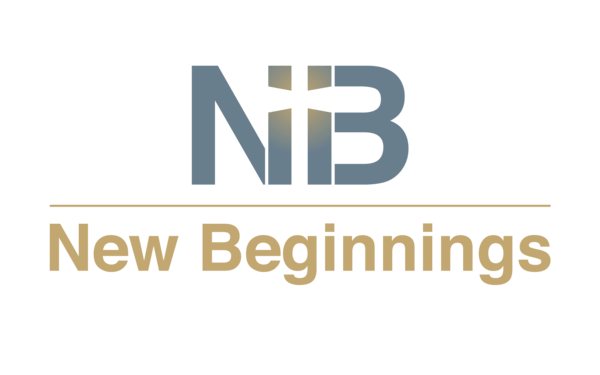 Weekly Update
We Love you!
This Friday! The Mom Event!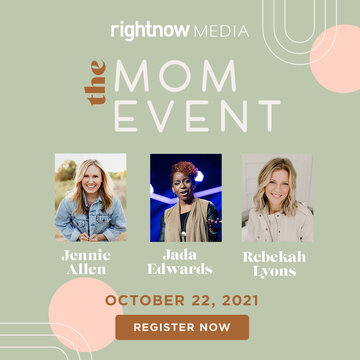 It's Finally here! We look forward to seeing all you moms!
Please let us know ASAP if you will be attending!
620-356-2515/ office@nbulysses.org
Sharing the HOPE of Jesus with the lost, the hurt, and the suffering through local testimony. Yes, that means you too!
When: October 30, 2021
Time: Dinner @ 6:15p.m.
Worship starts at 7:30 p.m.
Where: New Beginnings Church, 837 N Baughman, Ulysses, KS
Contact: Ken Price –620-453-1167, Mary Ann Price –620-544-6759 or Cindy Warner -620-952-1922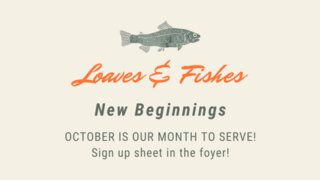 If you have signed up, show up!
Packing Day Wednesday Nov. 17th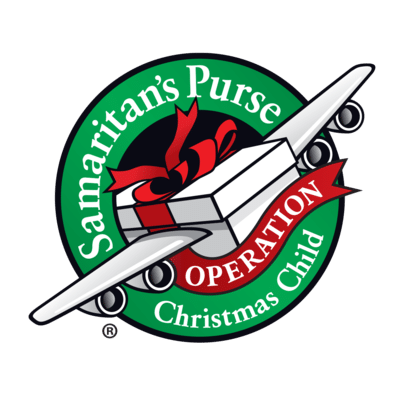 Packing day is approaching fast and we are still low on items that we would like to have in each box. The list below will tell you how many more we need to make that happen!
52 Glue Sticks
80 Rulers
50 Scissors
20 Hair Brushes
We Could also use more clothing items such as socks, underwear and toys are always welcomed!!
We have 4 more Sundays till Packing day!!
Prayer Request
Paige Salsbury, Janie Rodriguez, Fort Family
Update on the Forts: Megan Fort is doing better, still low energy.
They wanted to thank everyone! The meals helped them out a lot!
Giving can be done online
Jesus is the new beginning.
Our address is: 837 N Baughman St, Ulysses, KS 67880, USA