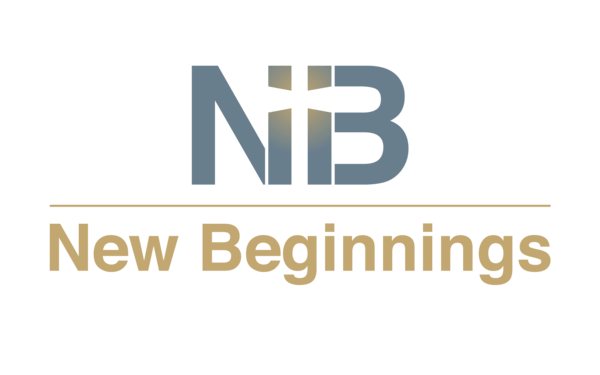 Weekly Update
We Love you!
This Thursday Men!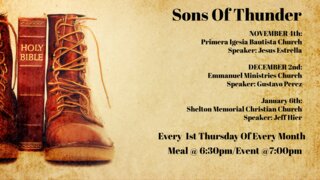 This Saturday Ladies!!!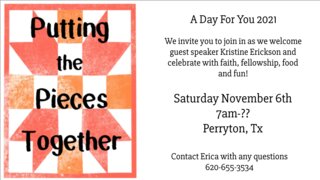 Ladies will leave from the church at 7am!
Packing Day Wednesday Nov. 17th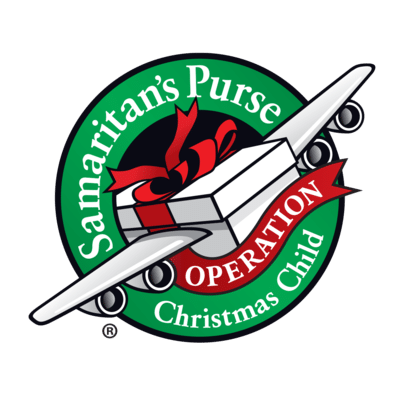 Packing day is approaching fast and we are still low on items that we would like to have in each box. The list below will tell you how many more we need to make that happen!
13 Shoe Boxes
34 Glue Sticks
80 Rulers
50 Scissors
40 Hair Brushes
We Could also use more clothing items such as socks, underwear and toys are always welcomed!!
We have 2 more Sundays till Packing day!!
Prayer Request
Danny Traub(Heart Stint), Paige Salsbury,
Janie Rodriguez
Giving can be done online
Jesus is the new beginning.
Our address is: 837 N Baughman St, Ulysses, KS 67880, USA