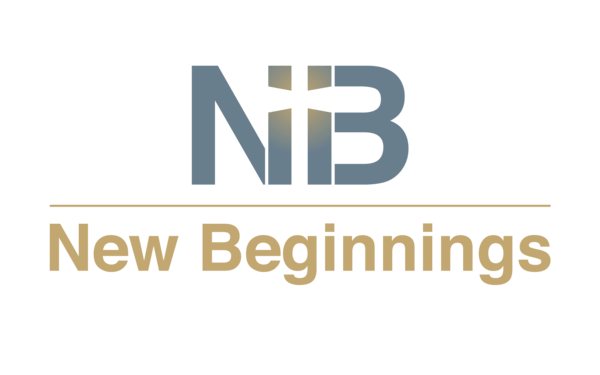 Weekly Update
We Love you!
Packing Day Wednesday Nov. 17th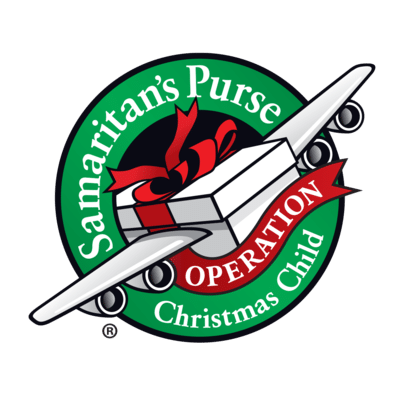 Join us at 6pm for soup and packing shoe boxes!!
Call the office with any questions! 620-356-2515
Prayer Request
Please keep these people in your prayers...
Neal Haddock , Danny Traub, Paige Salsbury, Mary Ann (pain in her shoulder).
PRAISE:
Ken is regaining strength and stamina.
Giving can be done online
Jesus is the new beginning.
Our address is: 837 N Baughman St, Ulysses, KS 67880, USA