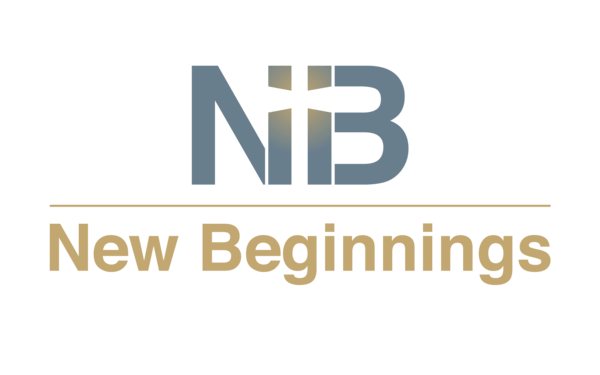 Weekly Update
You are loved!
New Series Starting!
Hey friends! I am excited to start a new series this week with you all. We are going to be taking a look at Joseph, not Jesus' step-dad Joseph, the other Joseph-the dreaming Joseph. Anyway, as I was preparing to teach I came across this neat video that talks about Joseph's Dad, Jacob, and how the family fits together. It was entertaining but also full of great history. So here you go. If you want ta little background on Jacob's fam and where Joseph fits in the lineup check out the link below. It's less than 10 mins so it won't take too long. Blessings and enjoy!
Thank You!!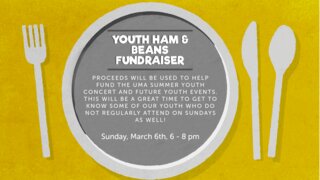 The youth fundraiser was a huge success thanks to all of you! Jonathan, Cherish and all the youth want to say a big THANKS to each of you for your support!
Men, Mark Your Calendars!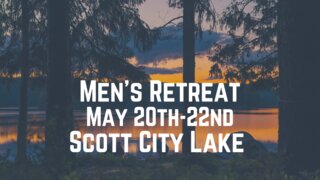 Ladies, Mark Your Calendars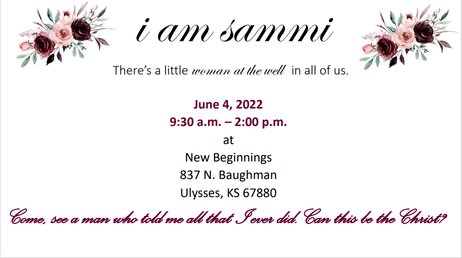 Prayer Request
Please keep these people in your prayers...
Wanda-Friend of Jeanie (Diagnosed with cancer), Mike Blackmore (Healing),Richard Bartels' family, Ken Price (Healing), Mary Ann (Recovery),Janie Rodriguez, Paige Salsbury


Giving can be done online
Jesus is the new beginning.
Our address is: 837 N Baughman St, Ulysses, KS 67880, USA