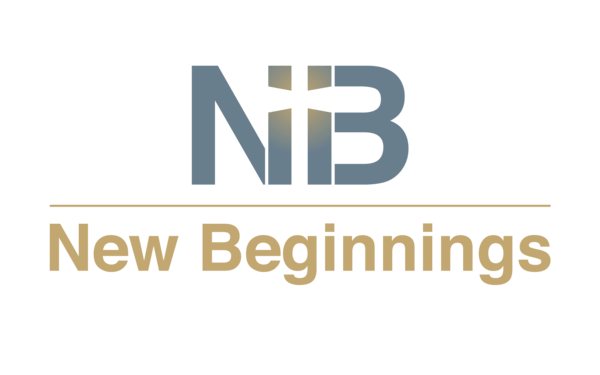 Weekly Update
God will use your struggles for his purposes!
NO BIBLE EXPLORERS THIS WEEK
Happy Spring Break to everyone! We pray your week is blessed with plenty of time with family. We just wanted to remind you that since there is no school this week we will not meet for Bible Explorers. Blessings and see you next time!
Men, Mark Your Calendars!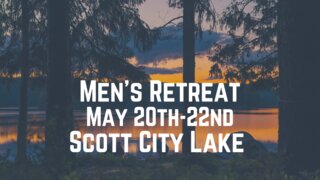 Ladies, Mark Your Calendars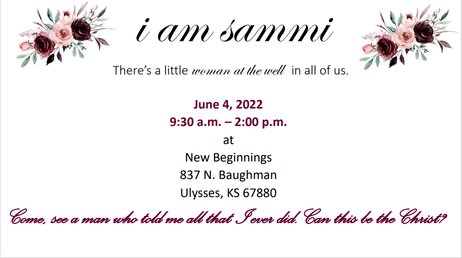 Prayer Request
Please keep these people in your prayers...
Rancey Nichols-needs pacemaker. Mason(friend of Addisen Crane)-recently diagnosed with bone cancer; Wanda-Friend of Jeanie (Diagnosed with cancer), Mike Blackmore (Healing),Richard Bartels' family, Ken Price (Healing), Mary Ann (Recovery),Janie Rodriguez, Paige Salsbury


Giving can be done online
Jesus is the new beginning.
Our address is: 837 N Baughman St, Ulysses, KS 67880, USA