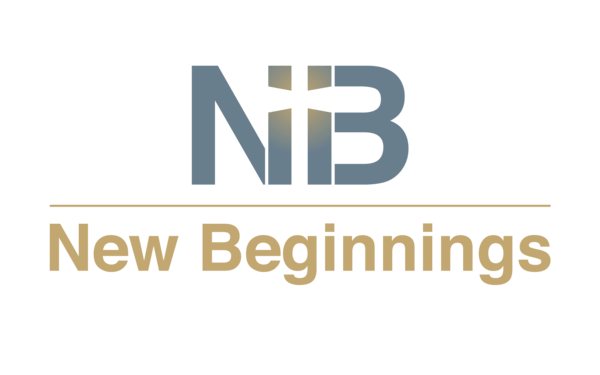 Weekly Update
Don't give up! Even in the pit of despair.
Bible Explorers Is Back On!
We hope you enjoyed your spring break! But we are so excited to be meeting again this week! Wednesday at 7 p.m.
Secretary Opening
We are beginning our search for a new secretary! We have a job description and list of qualifications here or on the foyer table. Please feel free to take one if you are interested in serving as secretary. We will take applications over the next few weeks and meet to interview applicants soon after.
Men, Mark Your Calendars!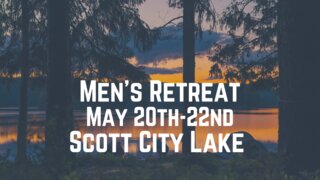 Ladies, Mark Your Calendars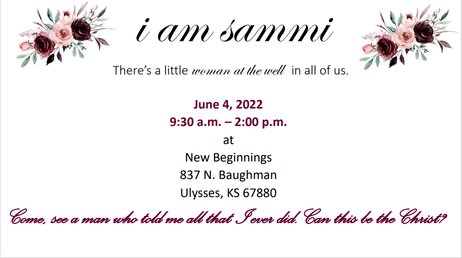 Prayer Requests
Please keep these people in your prayers...
Rancey Nichols-needs pacemaker. Mason(friend of Addisen Crane)-recently diagnosed with bone cancer; Mike Blackmore (Healing), Ken Price (Healing), Mary Ann (Recovery), Janie Rodriguez, Paige Salsbury
From Mary Beltran: "Please keep my girls in prayer, Alexis, Abigale, and Trinity. Pray that they get to grow up together and never be separated and Jamie and I be their permanent parents."


Giving can be done online
Jesus is the new beginning.
Our address is: 837 N Baughman St, Ulysses, KS 67880, USA