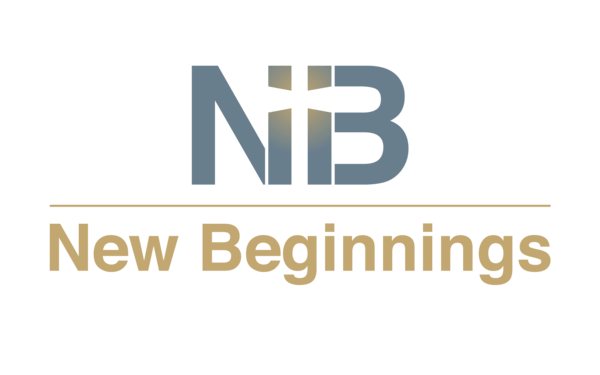 Weekly Update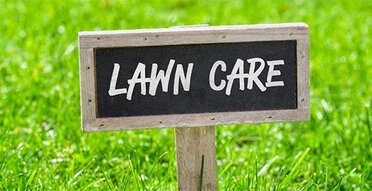 Spring has sprung! The grass is greening and growing! We are looking for a few volunteers to manage the lawn care. If you are interested please talk Pastor Larry or Pastor Nathan.
Secretary Opening
We have begun our search for a new secretary! We have a job description and list of qualifications here. We will take applications over the next week and meet to interview applicants soon after.
Prayer Requests
Please keep these people in your prayers...
Judy Tremmel, health concerns; Rancey Nichols-needs pacemaker; Mason, friend of Addisen Crane (bone cancer treatments); Paige Salsbury; Neal Haddock (Kidney Stones), Mary and Jamie Beltran and the girls;
Also please pray for Brad Beall (friend of Larry and Sue) Brad will be a part of a new cancer treatment trial that looks very promising. Dave and Susan Froese (pastors in Newton, KS) Susan is suffering from a form of Alzheimer's disease that impairs speech and cognitive function.


Men, Mark Your Calendars!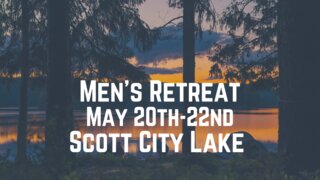 Ladies, Mark Your Calendars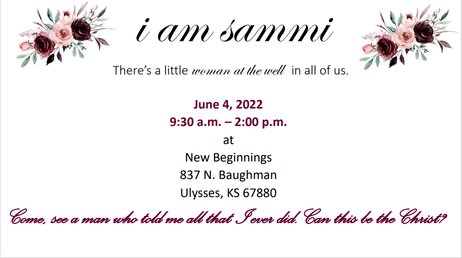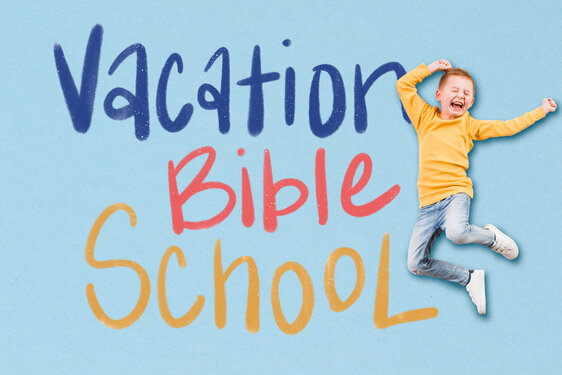 VBS is coming quick! June 3-5. More info will be coming soon!
Giving can be done online
Jesus is the new beginning.
Our address is: 837 N Baughman St, Ulysses, KS 67880, USA