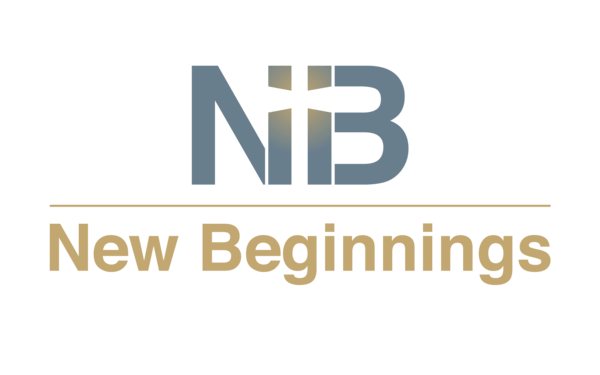 Weekly Update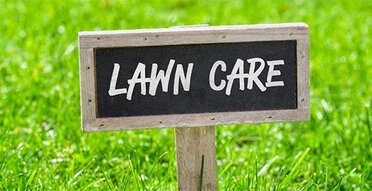 Spring has sprung! The grass is greening and growing! We are looking for a few volunteers to manage the lawn care. If you are interested please talk Pastor Larry or Pastor Nathan.
Prayer Requests
Please keep these people in your prayers...
Kari Adams, health; Judy Tremmel, health concerns; Rancey Nichols-needs pacemaker; Mason, friend of Addisen Crane (bone cancer treatments); ; Neal Haddock (Kidney Stones), Jamie Beltran's mother Lupe; Praise God for the rain.
Paige Salsbury, Please pray that we can find someone at KU Med Center that can help her.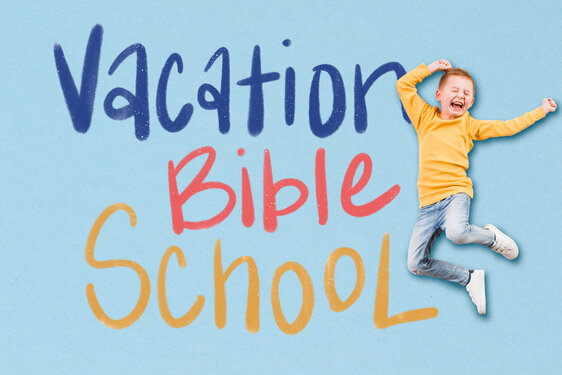 VBS is coming quick! June 3-5. More info will be coming soon!
Giving can be done online
Our address is: 837 N Baughman St, Ulysses, KS 67880, USA