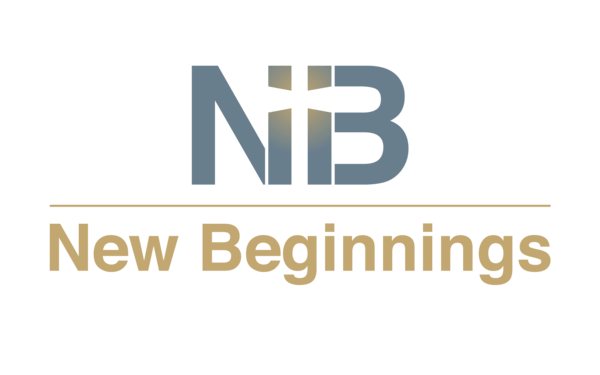 Weekly Update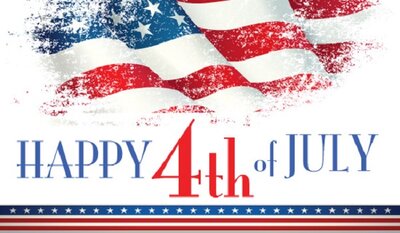 Blast from the Past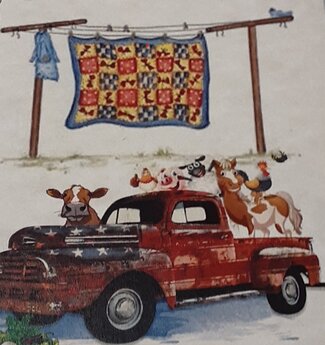 Grant County Fair - July 16th - 23, 2022.
If your interested in building a float, please contact the Church office @ (620) 356-2515.
Participate in the Watermelon Feed Tues - Thurs from 5 - 7 pm (North of the covered arena).
Prayer Requests
Please keep these people in your prayers...
Nan Mays (friend of Jeanie Dixon) needs rides to Garden CIty for dialysis. If you can help, please contact her @ (620)952-1889 or (620) 495-2105.
Kari Adams, health; Judy Tremmel, health concerns; Neal Haddock, Kidney Stones; Paige Salsbury; Lisa, strength and direction.; Wilbert Schmidt, pain management.
Giving can be done online
Our address is: 837 N Baughman St, Ulysses, KS 67880, USA