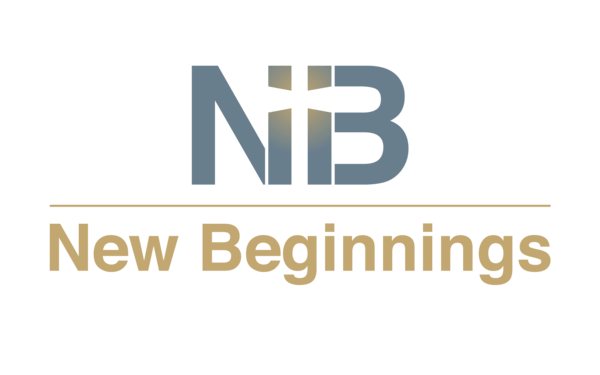 Weekly Update
Pray for Rain Event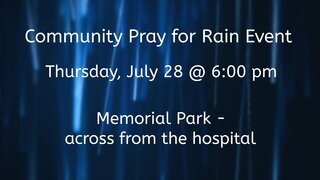 Steven Malcolm Concert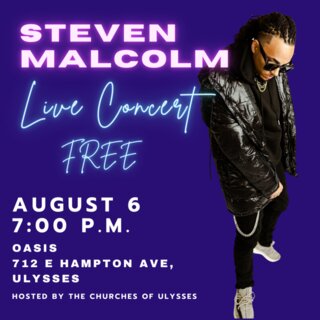 Prayer Requests
Please keep these people in your prayers...
Nan Mays (friend of Jeanie Dixon) needs rides to Garden CIty for dialysis. If you can help, please contact her @ (620)952-1889 or (620) 495-2105.
Kari Adams, health; Judy Tremmel, health concerns; Paige Salsbury, doing better - continue praying; Arlene Nichols, comfort and peace; Aubrey; Pastor Larry, Thyroid issues; Miranda Arevalo's Uncle Troy, Heart issues; Missionaries in Saudi Arabia; Unity for ministries here at NB and Ulysses; Rain.
Giving can be done online
Our address is: 837 N Baughman St, Ulysses, KS 67880, USA