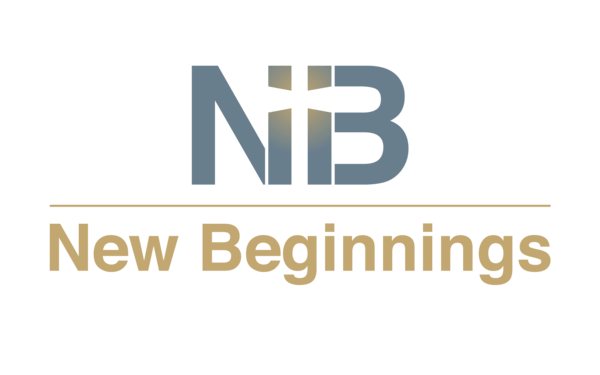 Weekly Update
Pray for Rain Event
Teacher's Lunch this Friday August 12

Kepley Middle School
A few volunteers needed to be there at 10:30 am to set up.
Luncheon begins @ 11:30
Samaritan Purse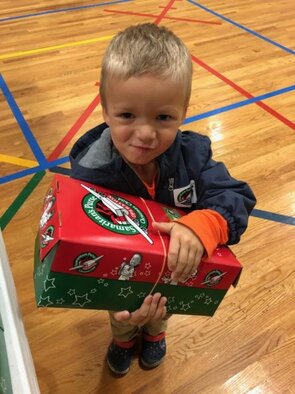 Currently collecting school supplies and plastic shoe boxes.
Prayer Requests
Please keep these people in your prayers...
Nan Mays (friend of Jeanie Dixon) needs rides to Garden CIty for dialysis. If you can help, please contact her @ (620)952-1889 or (620) 495-2105.
Ulysses Schools - Administration, teachers and staff; Harvest Christian Academy; Judy Tremmel, health concerns; Paige Salsbury, doing better - continue praying; Aubrey; Pastor Larry, Energy level related to thyroid issues; Miranda Arevalo - heading up Stephen Ministry; Unity for ministries here at NB and Ulysses; Rain.
Giving can be done online
Our address is: 837 N Baughman St, Ulysses, KS 67880, USA