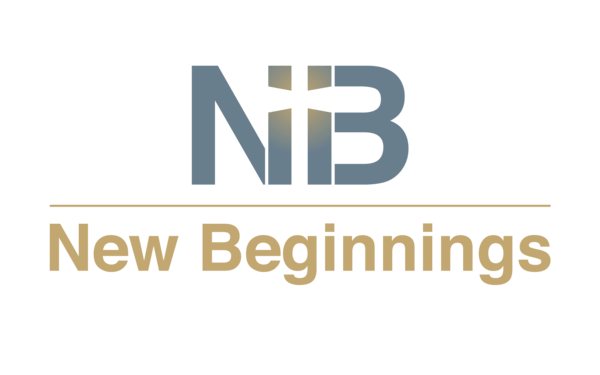 Weekly Update
Bible Explorers resumes Wednesday!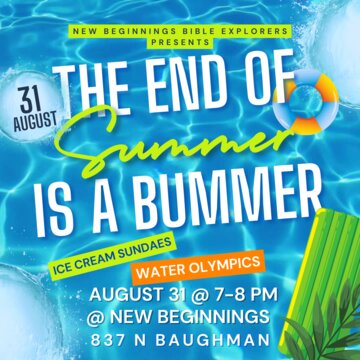 Children should be prepared for water games.
Everyone is invited to help celebrate the kick off of our fall children's ministry.
10th Annual Celebration Thursday!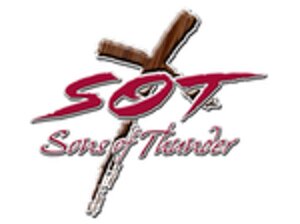 EVERYONE is invited. Bear Creek Coffee Venue Room @ 107 N Baughman, Ulysses
Speaker: Dr Bob Paul, Vice Pres., Focus on the Family
From: Colorado Springs, CO
Message: Marriage, Relationships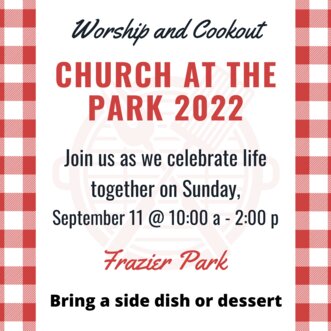 Samaritan Purse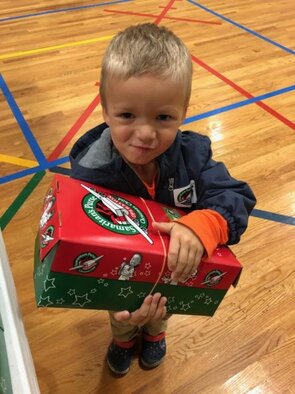 Currently collecting school supplies and plastic shoe boxes.
We do not need regular pencils, pens or erasers.
Prayer Requests
Please keep these people in your prayers...
Ulysses Schools - Administration, teachers and staff; Harvest Christian Academy; Paige Salsbury, doing better - continue praying; Potential Stephen Ministers; Autumn Allen, upcoming due date September 7th; Warren Baldwin, heart attack.
PRAISES: Launching of Stephen Ministry
Giving can be done online
Our address is: 837 N Baughman St, Ulysses, KS 67880, USA