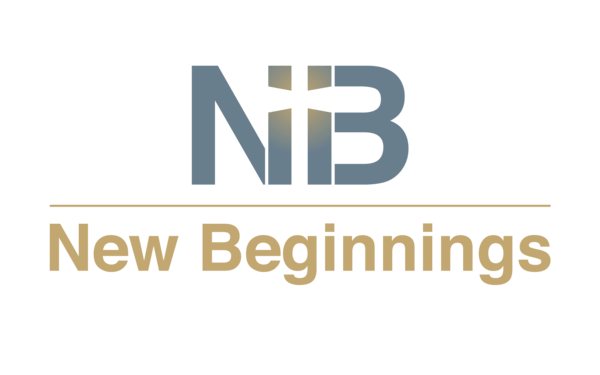 Weekly Update
Church at Frazier Park this Sunday!
Join us as we celebrate Life together from 10 am - 2 pm.
Please bring a side dish or dessert.
Volunteers still needed for the following teams:
1) Meal Team 6: Secure the grill, Set up for cooking, Plates, cvups, forks, etc. (meal stuff)
2) Logistics Team: Get Tables, Equipment for Service, set up (Text will be going out later in the week with more details)
3) Extraction Team: Get everything home, cleaned and put away (last ones out)
Pray for Rain Event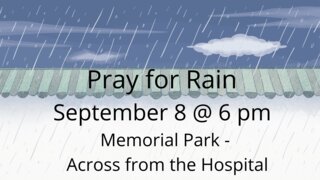 Stephen Minister Training begins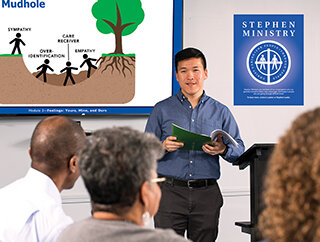 Training begins on Sunday, September 18. Please contact Miranda Arevalo for more information @ (620) 510-9940 by the 11th.
Samaritan Purse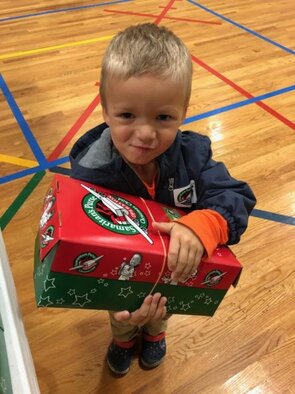 Currently collecting school supplies and plastic shoe boxes.
We do not need regular pencils, pens or erasers.
Prayer Requests
Please keep these people in your prayers...
Autumn Allen, due date tomorrow; Jeanie Dixon, ill; Paige Salsbury, doing better - continue praying; Gabby's 16 year old cousin, Jakiya with rare and aggressive cancer; Ken and Mary Ann's friend Joe, For quick and complete recovery from surgery. He is high risk due to a heart transplant; Potential Stephen Ministers - upcoming training.
PRAISES: Santana & Miranda Arevalo, AC and Hot water issues resolved.
Giving can be done online
Our address is: 837 N Baughman St, Ulysses, KS 67880, USA