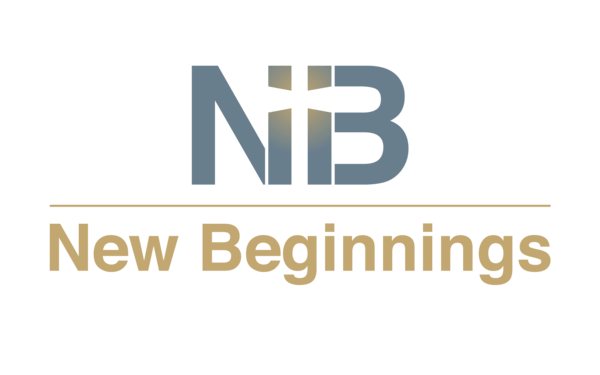 Weekly Update
Stephen Minister Training begins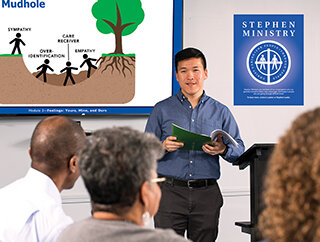 Training begins this Sunday, September 18. Please keep our Stephen Ministers in prayer.
Samaritan Purse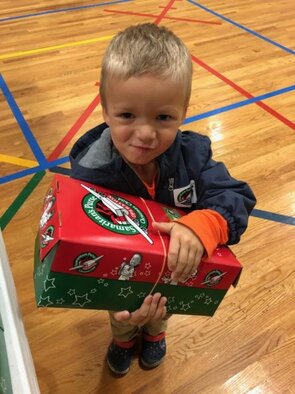 Currently collecting school supplies and plastic shoe boxes.
We do not need regular pencils, pens or erasers.
Prayer Requests
Please keep these people in your prayers...
Autumn Allen, currently in labor; Paige Salsbury, doing better - continue praying; Gabby's 16 year old cousin, Jakiya with rare and aggressive cancer; Potential Stephen Ministers - upcoming training.
PRAISES: Awesome weather for Church at the Park.
Giving can be done online
Our address is: 837 N Baughman St, Ulysses, KS 67880, USA