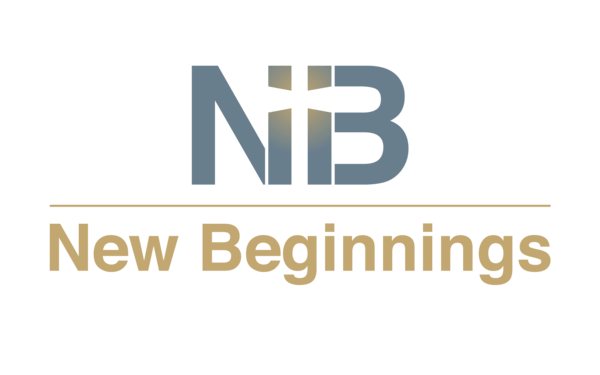 Weekly Update
Stephen Minister Training begins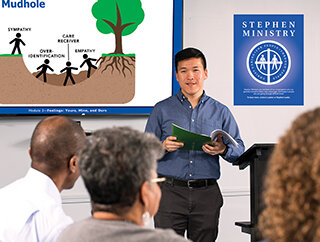 Training has begun. Please keep our Stephen Ministers in prayer.
Loaves and Fishes
October is our month to serve. Please sign up in the foyer to be a part of this community ministry.
Pray for Rain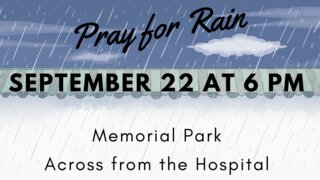 Samaritan Purse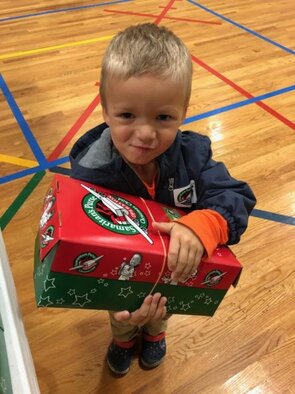 Currently collecting school supplies and plastic shoe boxes.
Please check the listing in the foyer for updates
We do not need regular pencils, pens or erasers.
Prayer Requests
Please keep these people in your prayers...
Paige Salsbury, doing better - continue praying; Lisa Xirum , passing of close friend; Pastor Larry, friend James recovery from eye surgery and Jade and Diane for wisdom and discernment as Koinonia Leaders; Sue Ellen Borthwick, first responders; Wilson Family, peace and comfort in passing of Jim; Sabrina Gaddis, cousin Summer for recovery and healing; Wilbert Schmidt, multiple health issues. Stephen Ministry Training.
PRAISES: Safe arrival of Autumn's baby boy.
Giving can be done online
Our address is: 837 N Baughman St, Ulysses, KS 67880, USA