New Creations In Christ
Being disciples of Jesus Christ is truly all about loving God and loving others with every ounce of who we are.
Get Connected
Connect with this community on Faithlife and learn about events, post prayer requests and do digital Bible study.
Services
Sunday 10:45am
Contemporary
Wednesday 7:00pm
Bible Study
Contact
10092 New Bridge Rd, Denton, MD 21629, USA
About
Denomination
Non-Denominational
Ethnicity
Intentionally Multi-Ethnic
Preferred Bible(s)
NKJV, NLT
Leadership
Contact
pastorgaryncic21629@gmail.com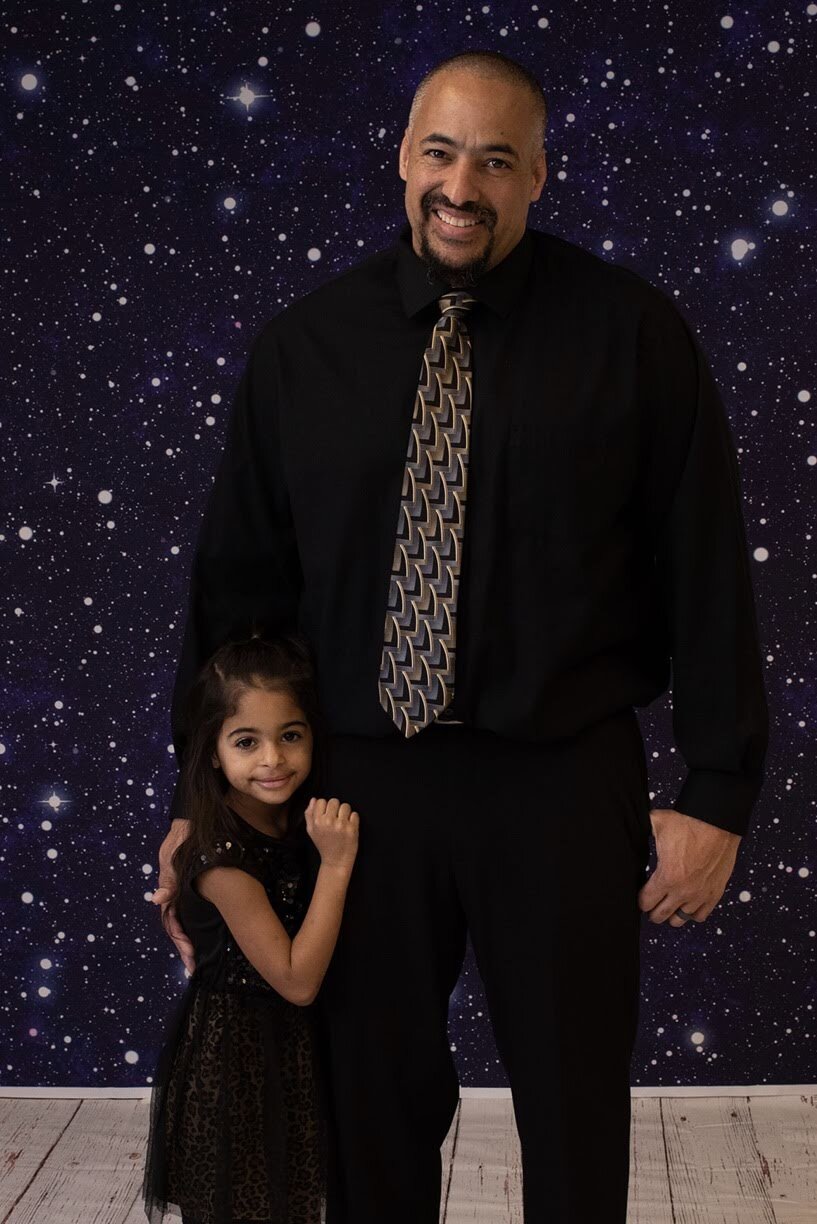 Who We Are
At New Creations In Christ Church, Our doors are wide open to people from all backgrounds, regardless of where they are on their spiritual journey. We are a life-giving, multicultural church and our goal is to infuse life and GOD's love into people and families through engaging, powerful worship services that offer biblical truth in relevant and practical ways.
Faithlife Group Administrators