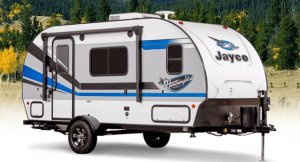 Weekly Update 7-16-2020
Work Force to Sanford, MI!!
Hello our NHCC family,
I am so encouraged to be a part of our body of believers. I know that each and every one
of us have special talents and passions that God has given us to strengthen not only our Church
but others as well. As we are mid-way through the summer, it's not too early to be thinking about fall ministry and where you might plug in and begin serving. Discipleship has always included acts of service towards the lost and the church body!
Until then, there's come along an amazing opportunity to be the hands and feet of Jesus to the people of
Sanford, MI. They recently experienced failures in a couple of their dams that resulted in a flood and massive damage being done to homes in that area. Pastor Kevin Tippen of the Sanford Church of God, and Andrea Roberts father, has let us know they can really use some help on the July 24th - 26th weekend.
We currently have 7 men who are going as a team, but we'd like to have 5 more. (The Dirty Dozen!) We'll be doing insulation work, hanging drywall and paneling, and hopefully get some good "mud" on the seams! If you would be willing to help out please text or call Pastor Jerry.
Also, if anyone's willing to support this effort with the use of a travel camper, that would be fantastic... sleeping on the church floor or in a tent is not the best for some of us old men! Contact me at the number above, ASAP!
Other tasks that could use your attention would be painting some wall sections in the gym/community room, weeding out & trimming up the memorial garden, spraying weeds growing in the cracks of the parking lot, do some bush wacking where they're over growing, and trimming grass around the fence lines. Contact Cheryl Whitney about any of these tasks and she'll gladly point you in the right direction!
Pastor Jerry Lyon =)
Prayer Requests and Praises

Kathy Miller - Had eye surgery for a cataract on Thursday, July 16th, and will have another one on the 23rd.
Dora Capello - Having back surgery on Thursday, July 23rd.
Greg Walker - so many health concerns, but his faith sustains him! Pray for his strength and healing.
The family of Rick & Lorie Tripp / Craig & Ronda Gillett - PLEASE keep these precious families in your prayers and hearts. They have experienced so much loss in their family.
Heidi Roberts - PRAISE! Done with Chemotherapy. Please continue in prayer as she and her doctor decide about further treatment via Radiation
Brenda W. - PRAISE! God her surgery went well. Pray for healing and for doctors wisdom to help prevent future breaks as she has had several breaks in the past few years.
Mark Hobus - PRAISE! Closed on a house on June 30th!! Praise God!!
Cortney & Aaron Moffitt - PRAISE! Avery has her feeding tube out and her throat has healed, Praise God!
Stevens & Taylor Families - Bobbi McKenzie passed away on Thursday, May 28th. Please continue to pray for peace and comfort. Still awaiting a time to have a memorial service.
Elsie Valentine and the Roberts family - Jerry passed away on May 5th. Please continue to pray for them. Still awaiting a time to have a memorial service.
Pray that God will continue to touch the hearts and minds of those filled with violence, hatred, grief and unrest.
Pray for our nation, state and communities as we begin to "re-open" and return to doing our long awaited activities.
Please be in prayer for our Church leadership as they seek God's will for His Church as we move forward in, "Helping People Find Their Way [Back] to God!"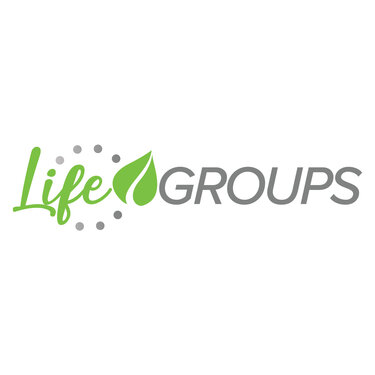 NHCC Weekly Ministries -
9:30 am Sunday - Prayer on Facebook Live @ New Horizons Community Church
7 pm on Saturday - In person prayer @ NHCC. Join the prayer team as we pray for our Church, City, Nation and world.
NHCC Special events -
Sanford Mission/Work Trip July 24-26
NHCC Life Groups currently meeting -
6 pm Wednesdays - Moffitt Life group at Phil & Denise Moffitt's Home
10 am Thursdays - Ladies Bible Study, Wendy Bilby leading @ NHCC
8 pm Thursday - Ladies Bible Study, Andrea Roberts leading @ NHCC
See you This Sunday, July 19th at 10:45 am to Worship and Honor our Holy, Holy God!
NEW MESSAGE SERIES: THINGS YOU GOTTA KNOW TO MAKE IT AS A CHRISTIAN!
Praying God's Blessing on you my Family
Tasha Price
Helping people find their way back to God
Our address is: 4300 Lansing Avenue, Jackson, MI, 49201