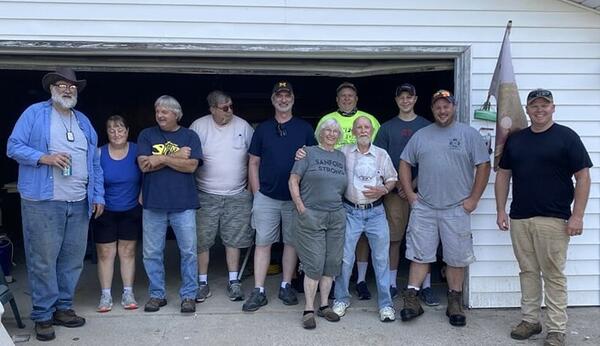 Weekly Update 8-6-2020
Returning to Sanford
Hello our NHCC family,
We'll be back ...... to help finish the houses we were working on.
Our men are returning to Sanford for one day Saturday, August 8th. If you are interested in joining them contact Pastor Doug and show up to the Church at 6am ready for a full day of work.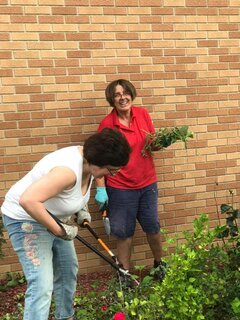 Thank you so much, there have been so many hands helping and working on our Church building and grounds!
God is moving in so many hearts and hands and our Church is looking better and better.
There are still more opportunities to help out this Saturday from 8am-10am either painting or pruning.
Blessings my Family
Tasha Price
Praises & Prayers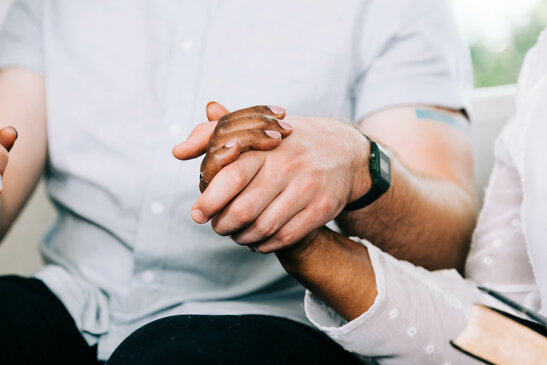 Please pray for Beirut the Lebanese capital - There was an explosion and 100 people are dead 4,00 people injured and several hundred more are still missing. Pray for them and their families and country.
Dora Capello - Had back surgery on Thursday, July 23rd. She is home and doing well. Her roof is getting looked at by a roofing company.
Greg Walker - so many health concerns, but his faith sustains him! Pray for his strength and healing.
Heidi Roberts - PRAISE! Done with Chemotherapy. Please continue in prayer as she and her doctor decide about further treatment via Radiation
Brenda W. - PRAISE! God her surgery went well. She is home and doing well.
Edna Walters -Had back surgery on Thursday, July 23rd. She is doing Rehab at Vista. Pray for healing.
Stevens & Taylor Families - Bobbi McKenzie passed away on Thursday, May 28th. Please continue to pray for peace and comfort. Still awaiting a time to have a memorial service.
Elsie Valentine and the Roberts family - Jerry passed away on May 5th. Please continue to pray for them. Still awaiting a time to have a memorial service.
Pray that God will continue to touch the hearts and minds of those filled with violence, hatred, grief and unrest.
Pray for our nation, state and communities as we begin to "re-open" and return to doing our long awaited activities.
Please be in prayer for our Church leadership as they seek God's will for His Church as we move forward in, "Helping People Find Their Way [Back] to God!"
Special Events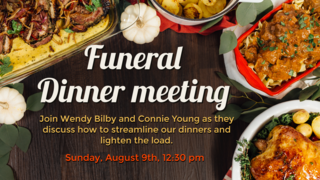 NHCC Weekly Ministries -
7 pm on Saturday - In person prayer @ NHCC. Join the prayer team as we pray for our Church, City, Nation and world.
NHCC Special events -
Sanford Mission/Work Trip August 8th
Painting and pruning at 8am August 8th here at NHCC
Funeral Dinner Meeting August 9th 12:30 pm in Gathering Room
Life Groups

NHCC Life Groups currently meeting -
6 pm Wednesdays - Moffitt Life group at Phil & Denise Moffitt's Home
10 am Thursdays - Ladies Bible Study, Wendy Bilby leading @ NHCC
8 pm Thursday - Ladies Bible Study, Andrea Roberts leading @ NHCC
See you This Sunday, August 9th at 10:45 am to Worship and Honor our Holy, Holy God!
NEW MESSAGE SERIES: THINGS YOU GOTTA KNOW TO MAKE IT AS A CHRISTIAN!
Praying God's Blessing on you my Family
Tasha Price
Our address is: 4300 Lansing Avenue, Jackson, MI, 49201