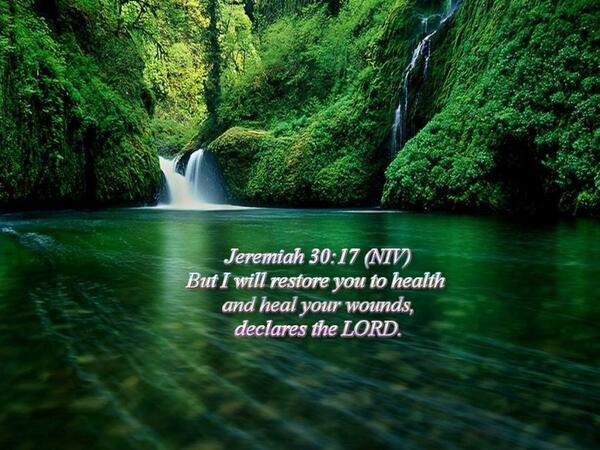 New Horizons Community Church
Weekly Update 10-8-2020
A Note from Pastor Jerry and Debb!
Good Saturday to you!
Today is a momentous day on the calendar...Tommy's first hair cut! He'll look like a whole new little man. (That's what his momma is worried about, losing her "cutest baby" to becoming a MAN-child!)
Change is hard. (FYI - daylight saving's starts SUNDAY, NOV. 1st. - FALL 1 HR BACK. Just think, you get an extra hr. sleep Saturday, Oct. 31st!)
Change has become a wearisome norm. Kids going to school, not going, going, not going. Restaurants open, not open. In-person worship, on-line worship, now doing both. Etc., etc. Maybe we will just decide to accept change, maybe we should even embrace it. I know, some changes aren't good, but some are really helpful and quite needed to meet us where we are in this stream of life.
Being away for a few weeks gave me some perspective on the changes that we are experiencing. What if the Lord has been wanting us to evaluate our priorities, even the purposes of what we do, and why? My priorities, and why I do what I do? Could HE be using what the "enemy" has meant for "evil," for our good? For my good?
I'm optimistic. I see the "way" being opened up for us to concentrate on a new emphasis - making disciples, who make disciples! Becoming a disciple-making church! To bring us to a new level, to refine our focus, to rebuild (not what's been torn down), but a more effective ministry that reaches out with a fresh hope, a powerful peace, and a passionate vision to see His Kingdom come, His will be done.
New ways are always accompanied by what is called a, "learning curve," how long it takes to become effective with a new system. Once established, new levels of effectiveness are reached. What if all this change has simply been a call to a new effectiveness? Holding on to what "has been," is possible, but I'm confident it won't be effective. We have some learning to do and I see some new things emerging from the rubble of 2020! I want to see Jesus lifted high and His name glorified, in whatever new way is presented to us!
Are you with me?
Blessing~
Pastor Jerry & Debb
October Birthdays and Anniversaries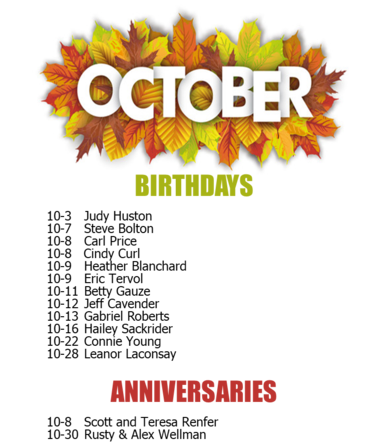 Caring Through Prayer!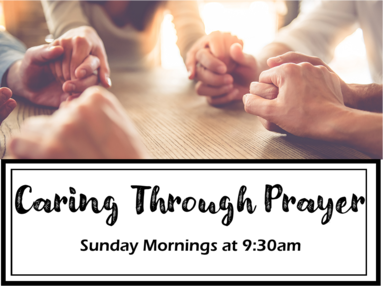 In lieu of Sunday School we are meeting at 9:30 am to call those on the Prayer List and in the Directory to pray for them.
This is open to all ages
We gather in groups of 3 or 4 to call and pray for others over the phone.
This has proven to be a HUGE blessing to all who have been involved so far.
*Children's Sunday School and Nursery are not in session from 9:30-10:30am
Registration for Kidz Klub and Nursery will start at 10:30am each Sunday
If you have any questions about Sunday School please call, or contact Tasha Price.
Praises & Prayers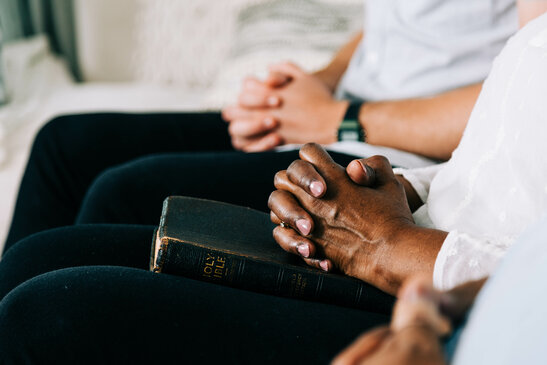 Debbie Taylor - Went in for a stress test last Wednesday, she has 70% carotid artery blockage. Pray for Gods protection and healing. (PTL - made it through the test and didn't have a heart attack or stroke! Waiting for next steps from doc's)
Kyle Coppernoll - His wife Sarah's parents were killed. Please be praying for this family as they endure this sudden loss. Family is in counseling therapy. Kyle having MRI on his leg to see where ligament tears will need to be repaired.
Carol Sercombe's boyfriend Phil Rowlson- Has cancer and has been given 9 months. Pray for healing and strength and for God to soften his heart.
Betty Curry's friend Norma Daly - Her cancer is back. Pray for healing and strength.
The Barnum Family - Dianne Barnum passed away September 13th. Please be in prayer for her family!
Katie Albert's Dad - Tom & Kathy Albert lost their home due to a forest fire. Pray for them as they deal with the aftermath of this devastation, also for Katie as she struggles with being so far away from her dad at this time. (They have decided to move away from Oregon and not rebuild.)
Branda Gillette - Pray for a healthy pregnancy.
Judy Utz's Granddaughter Emma - Has a heart condition. Please pray for healing and protection.
Tasha Price's neighbor Teresa - Praise GOD, the tests came back negative. Thank you for praying!!!
Eduardo Franco - Heath concerns, pray for healing.
Guy Wertz -Health concern. Be in prayer for him and his family.
Jeff Whitney - Health concerns. Be in prayer for him and his family.
Jackie Arnold - Please be in prayer for Dick's wife/Sonya's mom, Jackie. She has been diagnosed with stage 4 cancer. Pray for comfort for Jackie and strength for her family. (Seeking non-chemo treatments).
Elsie Valentine and the Roberts family - Jerry passed away on May 5th. Please continue to pray for them. Still awaiting a time to have a memorial service.
Edna Walters -Had back surgery on Thursday, July 23rd. She is doing Rehab at Vista. Pray for healing and if you could, give her a call or send her a card.
Sandie Hendrick - Health issues, pray for healing and wisdom.
Greg Walker - Many health concerns, but his faith sustains him!
Heidi Roberts - PRAISE! Done with radiation. Pray as her body continues to heal from the effects of the Chemo and radiation.
Brenda W. - Having lots of pain, pray for relief and answers on what is wrong.
Stevens & Taylor Families - Bobbi McKenzie passed away on Thursday, May 28th. Please continue to pray for peace and comfort. Still awaiting a time to have a memorial service.
Please be in prayer for our Church leadership as they seek God's will for His Church as we move forward in, "Helping People Find Their Way [Back] to God!"
Special Events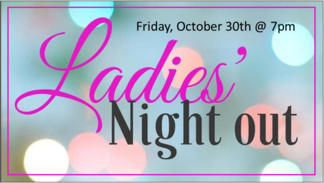 NHCC Weekly Ministries
9:30 am Sunday Mornings - Making calls and praying for our Church family. Please join us in the Gathering room if you are available.
3pm Sundays - Bible Study with Rick Tripp, online and on ZOOM.
7 pm Prayer on Saturday - In person prayer @ NHCC. Join the prayer team as we pray for our Church, City, Nation and world.
NHCC Special Events
-Photo Club - October 8th at 8pm
Led by David McClintic, come and learn more about photography.
-Men's Breakfast -October 10th @ 8:30 am
Bring a passing dish and join in some fellowship.
-Budget Q & A - October 21st @ 6:30pm
-Photo Club - October 8th at 8pm
-Women's Breakfast - October 24th at 9:30am
-Annual Meeting - October 25th at 5:30pm
-Ladies Night Out - October 30th @ 7pm
-J.O.Y. Dinner - November 6th @ 4:30 pm
Church Volunteers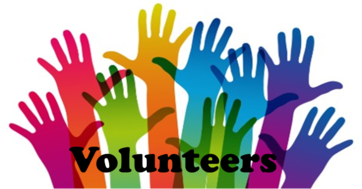 Ushers and Greeters
October 11th:
Greeters:
Carl Price
Ushers:
Carl Price
October 18th:
Greeters:
Carl Price
Ushers:
Carl Price
If you would like to volunteer as an Usher or Greeter please contact Carl Price.
Nursery Workers
October 11th:
Pennie Somervill
October 18th:
Denise Moffitt
If you could help out in the Nursery contact Wendy Bilby and let her know.
Life Groups

NHCC Life Groups currently meeting -
3pm Sundays - Bible Study with Rick Tripp, online and on ZOOM.
6 pm Wednesdays - Moffitt Life group at Phil & Denise Moffitt's Home
10 am Thursdays - Ladies Study, Wendy Bilby leading @ NHCC
8 pm Thursday - Ladies Study, Andrea Roberts leading @ NHCC
See you This Sunday, October 11th at 10:45 am to Worship!
Praying God's Blessing on you my Family
Tasha Price
Our address is: 4300 Lansing Avenue, Jackson, MI, 49201