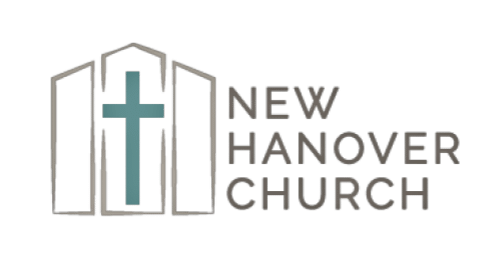 NHC Weekly Newsletter - New Wednesday Night Format, Mission Opportunity, and More!
September 13, 2020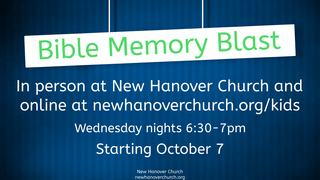 Melissa needs our help to fill backpacks for 40 teen age boys in the orphanage in Romania! Please sign up below for items and make sure the items are at church before Oct 4 for the packing party - there is a box in the front church hall!
If you have questions, reach out to Shelley or Heather!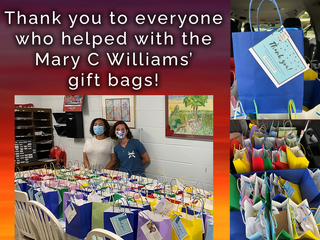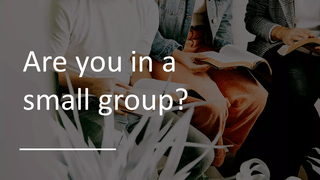 Our baptism service will be next Sunday!
See an elder or click here if you are interested in being baptized.
Tithes and Offerings
Please remember the importance of continuing your regular giving during this time.
If you are attending service in person, there is an offering box in the back of the sanctuary.
To send a check, the mailing address for the church is P.O. Box 16250, Wilmington, NC 28408.
A number of church members have found it more convenient to utilize their bank's on-line banking for their giving.
Thank you for continuing to remember the importance of supporting our local congregation and our community.
Prayer Requests
If you have a prayer request, please email it to nhcprayer@gmail.com and our elders will lift it up before the Lord.
New Hanover Church
318 Silver Lake Rd,
Wilmington, NC 28412
Our address is: 318 Silver Lake Rd, Wilmington, NC 28412, USA