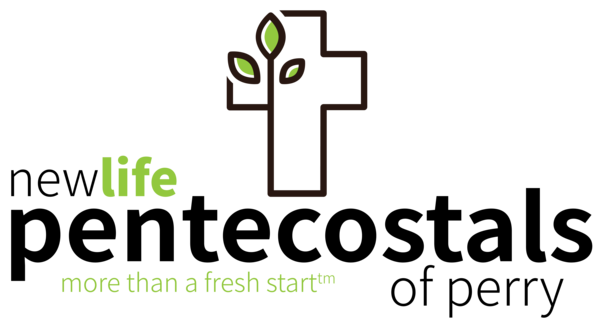 God Challenges His Church!
Out of the Walls Newsletter 200319
God Challenges His Church!
As Christians we often talk about getting the church outside of the "walls" and taking the Gospel to the world. God has now allowed a situation where we are forced to do just that! Let us embrace His challenge! It's time to step up and be the church!
"Now, Lord, consider their threats and enable your servants to speak your word with great boldness." Acts 4:29
Attending Events
According to our understanding, currently we are not allowed to have groups of 50 or more. While the CDC Guidelines request that we do not have more than 10 people, we want to be responsible and keep as close to the 10 person limit, as possible.
By using our scheduling software, we can limit the number of people in the building at any given time. It can be accessed by either going to http://pastor.newlifeinchrist.com or texting 'Pastor' to 440.276.5454. From the webpage, click one of the choices, select the date you prefer and then select from the times that are available. It will request your name, email and phone number. This will allow you to get back and change your reservation, if needed.
Below is a description of the three main selections we would like you to participate in!
Sunday LIVE!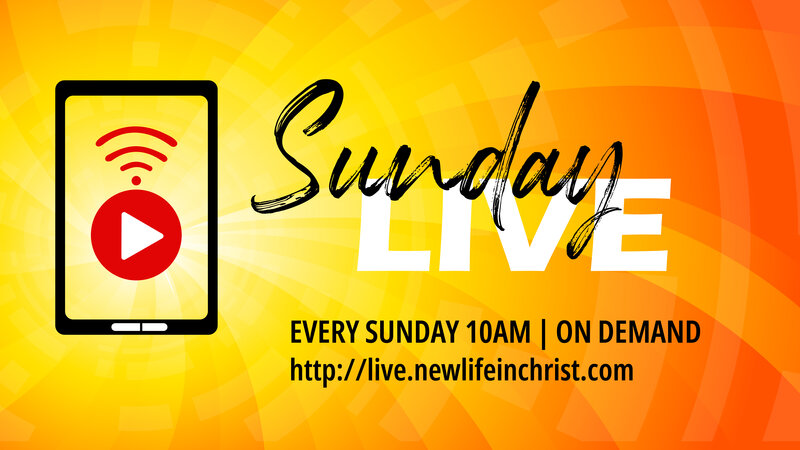 We are excited to announce our new online worship experience! We encourage you to watch the service online or on demand and share your home/space/lunch with a friend or family member!
Worship LIVE
Throughout the week, various members of our music team will lead in worship and prayer. This event will be streamed online and a small group of people will be allowed to come and worship with them.
Family LIVE
Each weekday Pastor & Dovie Thompson will livesteam a family devotional that can be watched live or on-demand. There will also be a printable handout, so families can either conduct the devotional themselves or conduct via the broadcast.
SMALL GROUPS
Our small groups are small by definition and will continue; however, due to closures, some venues will change. We are looking for new locations and will pass that information on as quickly as possible.
http://smallgroups.newlifeinchrist.com
or text "smallgroups" to 440.276.5454
Prayer Room
We need to keep our families, church and communities covered by prayer! We are asking the members of our church to fill the prayer calendar and meet this need.
There will be:
Prayer workers available in every time session
Prayer requests generated by our website http://pray.newlifeinchrist.com
Prayer cards from the World Network of Prayer
Thank you for joining with us and impacting our world!
Upcoming Events
Download
http://live.newlifeinchrist.com
Sunday, March 22nd, 2020  •  10:00–11:30 am (EDT)
Download
Sunday, April 5th, 2020, 12 pm (EDT)
MORE than a fresh start!
Our address is: 4080 Call Rd, Perry, OH 44081, USA