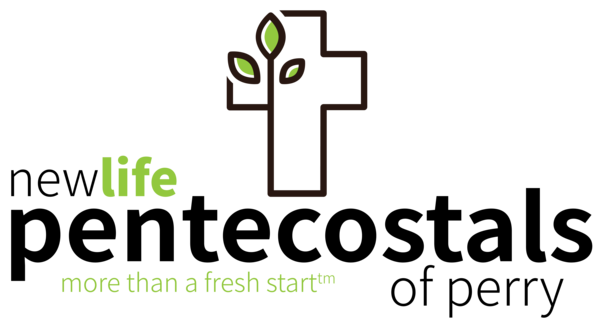 News Update
An Apostolic Day of Prayer
Dr. Bernard, General Superintendent of the United Pentecostal Church International
The Apostolic Fellowship Summit is calling all Apostolic Pentecostals to prayer for our nation on Friday, March 27. The Summit is an annual meeting of the seven largest Oneness Pentecostal organizations in the United States, hosted by Urshan Graduate School of Theology. Leaders of these organizations will pray together on Friday, March 27, at Noon (Eastern) via Zoom. Prayer will be focused on each organization, our nation, and the world. This time of prayer will also be livestreamed on the UPCI Facebook page. Participating organizations of the AFS are the Apostolic Assembly of the Faith in Christ Jesus, Assemblies of the Lord Jesus Christ, Church of Our Lord Jesus Christ, International Bible Way Church, Pentecostal Assemblies of the World, Pentecostal Churches of the Apostolic Faith, and the United Pentecostal Church International. The Global Council of the UPCI is also calling all its member churches to prayer on this day.
Local Involvement
We are asking our members and friends to join us for this Apostolic Day of Prayer.
Our Prayer Room will be open Friday from 6am to 10pm.
We are also hosting Worship LIVE from 6-8pm.
Thank you for participating!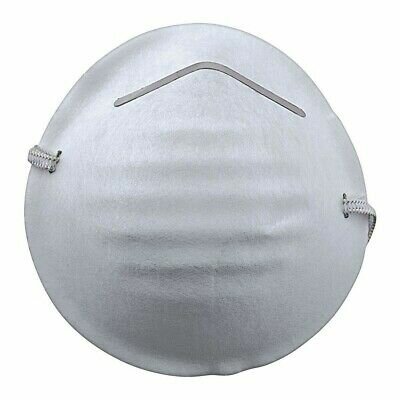 Free Face Masks
We have a limited supply of face masks for those who attend our prayer room. One per person please.
MORE than a fresh start!
Our address is: 4080 Call Rd, Perry, OH 44081, USA