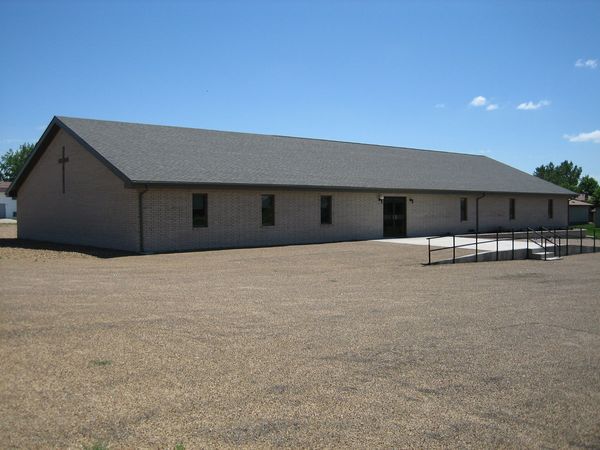 January 2019
New Year, New things
Website
We have new look coming to our website. We have changed the look and even added a calendar. You will be able to see our newsletter right there on the site.
Nursery and Children's Church
We are needing volunteers for our nursery and even children's church. God has been pouring out His blessing and our children are multiplying, it is so amazing to see what God is doing. So if you want to help out please let us know. If your not sure just pray about it and let us know where you think God would like you!
Upcoming Events
Download
Join us for our first missions luncheon. There will be food and fun for everyone!
Sunday, February 10th, 2019  •  12:00–1:30 pm
A place to call home.
Our address is: 706 5th Ave SW Dickinson ND 58601