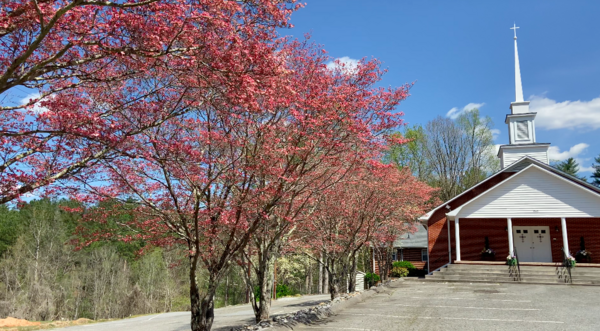 Spring 2022
NLBC Newsletter
Announcements
The youth skating event originally scheduled for March 15th has been rescheduled to March 29th. See Kerry Buff for more details.
Our Facebook Live Stream has been discontinued due to technical problems. We will be working to correct the issue and hope to return soon.
Congratulations Josh and Zachariah!
Joshua Belton and Zachariah Patton graduated from West Lenoir Baptist School of Ministry on February 18th, 2022. Thank you to everyone who has supported and prayed for them throughout their time at college. Please join us in praying for them and their future ministries. Congratulations Josh and Zachariah!
Oxford House Shoebox Collection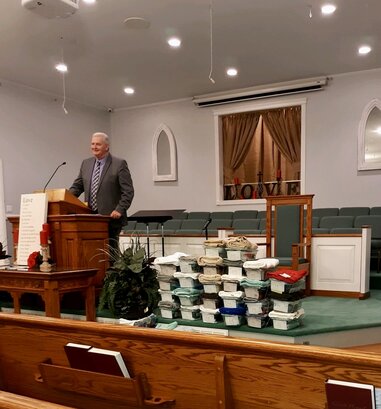 Thank you to everyone who participated in the Oxford House collection back in February. We took up 57 boxes of personal items to give to residents of Oxford Homes in the surrounding area. Thank you to Bobbi Gillette for coordinating the collection.
Welcome to North Laurel Life!
Our address is: 1942 Laurel St NE, Valdese, NC 28690, USA