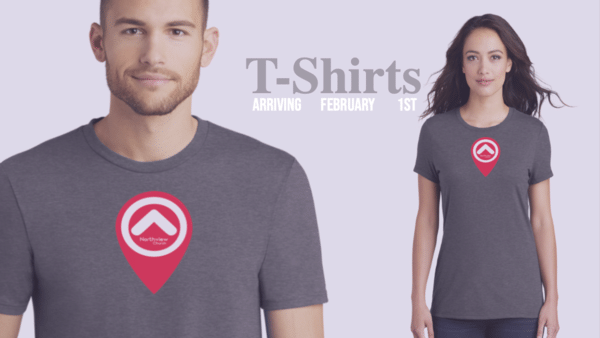 The T-Shirts Are Coming!
February 1st
We are moving forward
Not only is our motto, "Looking Up, Moving Forward," but we are actually doing it. We have now been in the school site for several months. We have so many things available to you and as we move forward you will begin to see more resources.
Not only are resources coming, but so are the T-Shirts. T-shirts will be available to each person for $15.00 each beginning after our February 1st service. These shirts will be helpful to get the word out on our church to more people. Remember to wear these shirts when you do life. If you are a faithful volunteer you will receive 1 shirt free at this event. If you have not been volunteering regularly and you want to commit to we can also get you a shirt for free.
This month we have so many events available --check them out below:
Upcoming Events
Download
Come join us for our monthly Saturday service. You will be inspired by great worship, an encouraging message, build relationships with others, and share some pretty amazing snacks and coffee. This month will feature Special Guest Speaker, Hollie Hardcastle for a messaged called, "Love Me."
Saturday, February 1st, 2020  •  6–7 pm (PST)
Download
Come stop by for to build relationships with others at Northview and connect with others within our community. This is a great way to get to know who we are.
Saturday, February 29th, 2020  •  6:00–7:30 pm (PST)
More Event Recordings Coming Soon!
Hi Northview family! Did you know there is a cool calculator to help you plan out your giving goals? This video walks you through how to sign into your Giving user portal and shows you how to use this exciting new feature! You can now easily set up a one-time or recurring gift to Northview through: 1. The blue 'Give' button at the top of our church group 2. Text-to-give; simply text 'Give' and a numerical amount to: (530) 206-8900. Save this number as a contact in your phone to give faster! 3. Opening a web browser and visiting:
https://faithlife.com/northview-n/give
4. Clicking the 'Giving' page on our church website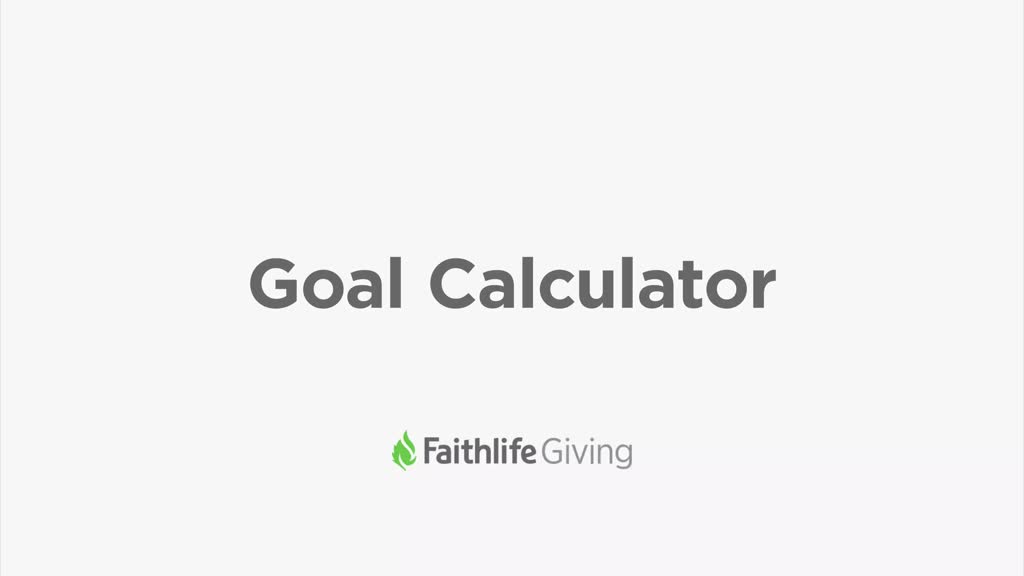 Goal Calculator For Members
Learn how to plan your gifts with the goal calculator found at Faithlife.com/giving.
faithlifetv.com
Inspire others to know Christ
Our address is: 4000 E Covell Blvd, Davis, CA 95618, USA