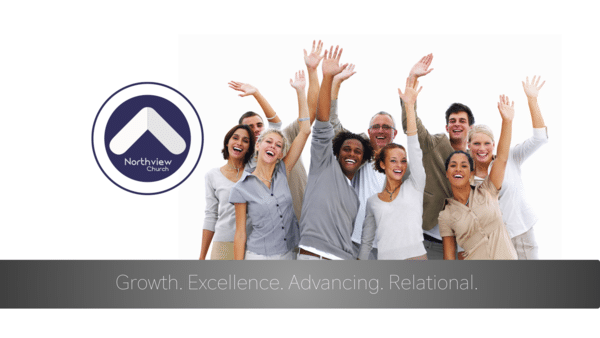 Praising God in the Storm
I was just sitting here talking to a friend, when I realized…
A storm has hit most of us in different ways. There are some who have lost their loved ones due to COVID-19, some are facing health issues, surgeries, family concerns, and jobless, and financial issues.
Wherever you are, what ever you are doing, take a moment to stop and breathe! It will be okay. Another way to help bring encouragement is to start a gratitude journal. By simply writing down your thankful thoughts you can make it much easier to go back and review them, which brings encouragement.
Psalms 125:1 is powerful and says, "Those who trust in the LORD are as secure as Mount Zion; they will not be defeated but will endure forever" (NLT).
God provides hope each day, give over all your anxiety to Him, He does care (1 Peter 5:7).
Don't forget to log subscribe to our newsletter and get your friends and family subscribed. We are marching forward through these times and strengthening our e-church.
Don't miss an important update. Sign up for the newsletter toward the top of our website at https://mynorthview.org.
Our website is having videos uploaded today.
Do you need prayer? We're going to start adding prayer requests to our newsletters. Send a text, call, or email to have them included. We'll do our best to make sure they get into the newsletter.
Inspire others to know Christ
Our address is: 4000 E Covell Blvd, Davis, CA 95618, USA